Dillashaw on Faber return: It would be better, if he remained in retirement
Former UFC bantamweight champion TJ Dillashaw commented to press a desire of his former friend and mentor Uriah Faber to resume career. TJ believes that Uriah should not have to do that.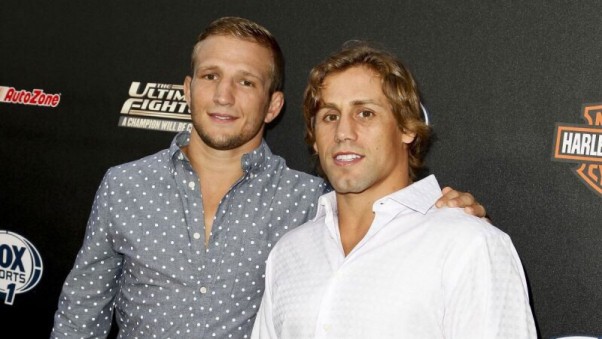 "I could always tell when he told about retirement, this was his last fight. To be honest, given the technical level, he ought to stay retired, especially considering that there are so many young and hungry guys in the division. I hope that his return is not related to money problems. With all our problems, I would not want to wish him it. Personally, I think he should have stayed retired. We'll see".