Assuncao may face Sandhagen at UFC 241
A well-known journalist and an insider from MMA world Ariel Helwani reported that Rafael Assuncao may face Cory Sandhagen on 241st UFC tournament. Helwani wrote about it on his Twitter: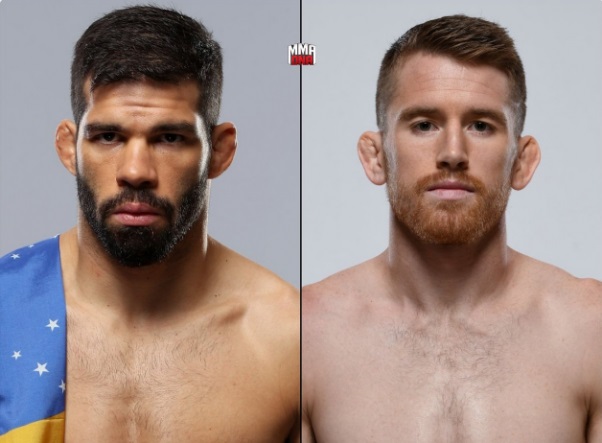 "Cory Sandhagen vs Raphael Assuncao on August 17 in Anaheim at UFC 241. This is confirmed by several sources", - the journalist wrote.
Earlier, other fights have been approved at the 241th UFC tournament, such as Cormier vs Miocic, Pettis vs Diaz, and Romero vs Costa.