Golovkin: Nobody wants to fight me
Former world champion Gennady Golovkin of Kazakhstan said that he was ready to move to a higher weight category in order to compete with the strongest boxers in the world. According to Golovkin, it is difficult for him to find an opponent. On June 8, he will meet in the ring with Canadian Steve Rolls.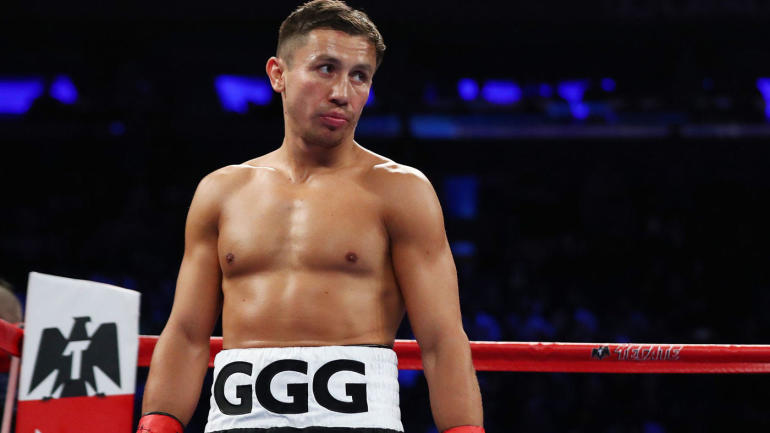 "If I have a big fight in 160 pounds, of course, I will stay in this weight. If I find a strong contender for 168 pounds, I will move up in this category. I want to fight, but nobody wants to fight me," said Golovkin.
"I've signed a contract with DAZN for six fights. I don't care whom to fight, if only they were strong. Come on guys, I'm ready and open to challenges! Rolls will fight me because he really wanted this fight," Golovkin said.