Asatryan to be fined for insulting judges
Russian mixed martial arts fighter Vartan Asatryan will be fined 20% of his purse for insulting judges after a fight with Ali Bagautin. This was stated by the head of the promotion Fight Nights Global.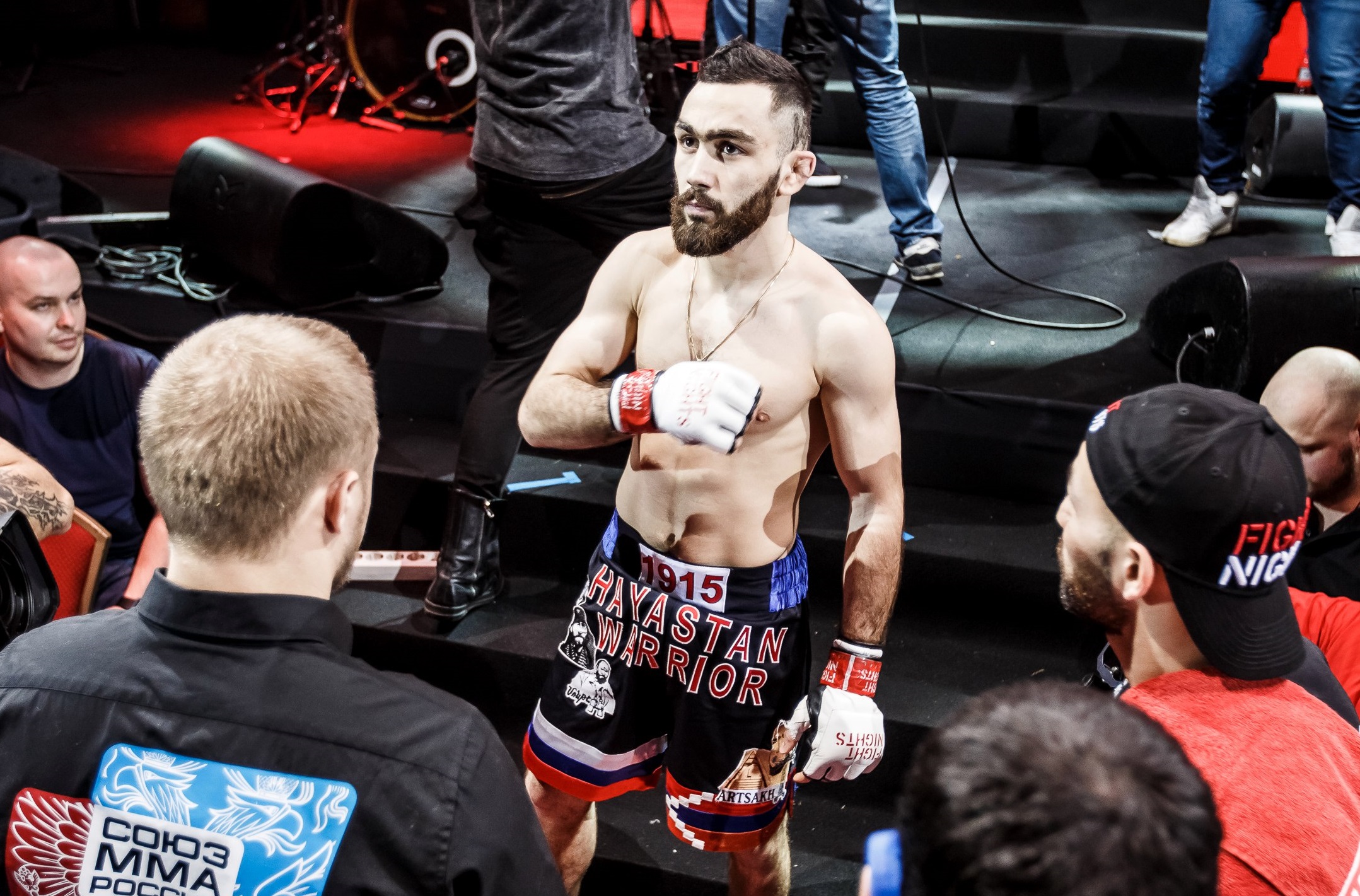 Last weekend, Bagautinov beat Asatryan by unanimous decision in a five-round bout. After the battle, the latter expressed dissatisfaction with the result of the battle, calling the judges "bitches."
"Vartan Asatryan will be fined 20 percent of his purse! I will not call it the decision of the athletic commission, it does not exist, it is a decision of common sense and moral standards! I will hand over the money withheld from the purse to the MMA Union of Russia, let them spend it at their discretion, hold seminars for judges, a tournament for young fighters or support a needy region.
"Anyone who believes that the judges were unfair to Vartan, I recommend to reconsider this fights with Zhalgas Zhumagulov and Rizvan Abuyev! " wrote Gadzhiev in his Instagram.