Bagautinov beats Asatryan on points (video)
The former UFC flyweight contender Ali Bagautinov defeated Vartan Asatryan at the Fight Nights Global 92 tournament in Moscow.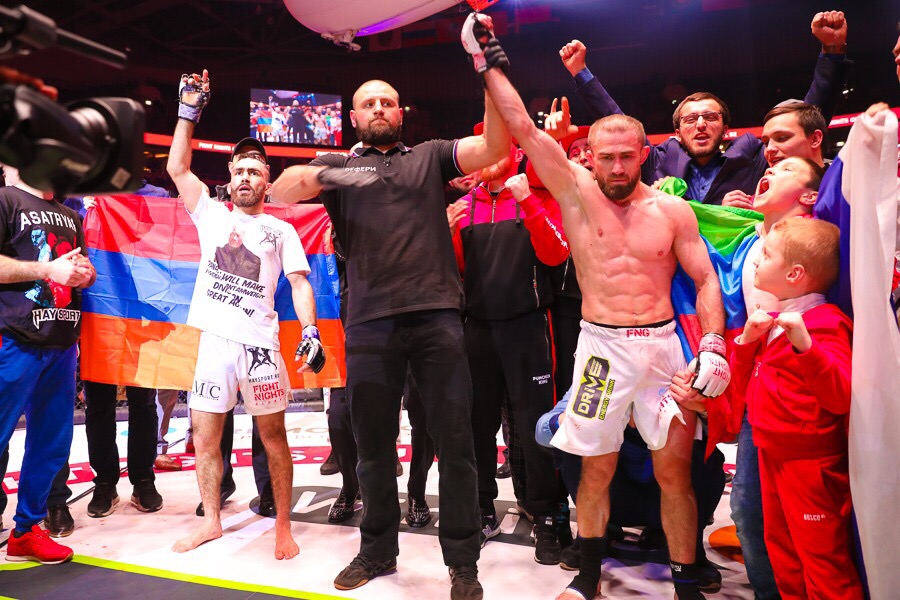 The meeting went all five rounds. Asatryan tried to work as an aggressor, while Bagautinov had an advantage in stance and wrestling. In the first three rounds, Ali looked better, but in the final five-minute Vartan intercepted the initiative. Over the course of the battle, Bagautinov made several successful takedowns, while Asatryan was remembered with successful uppercuts at the end of the battle.
Bagautinov was announced the winner by unanimous decision (48-47, 48-47, 49-46). In the post-fight interview, Asatryan expressed dissatisfaction with the result of the battle, twice calling the judges "bitches".
Watch the full video of the battle: