Dana White signs with UFC for another seven years
49-year-old Dana White declared that he signed a new contract with the UFC for seven years. Thus, he will continue to fulfill the duties of the president of the MMA-organization.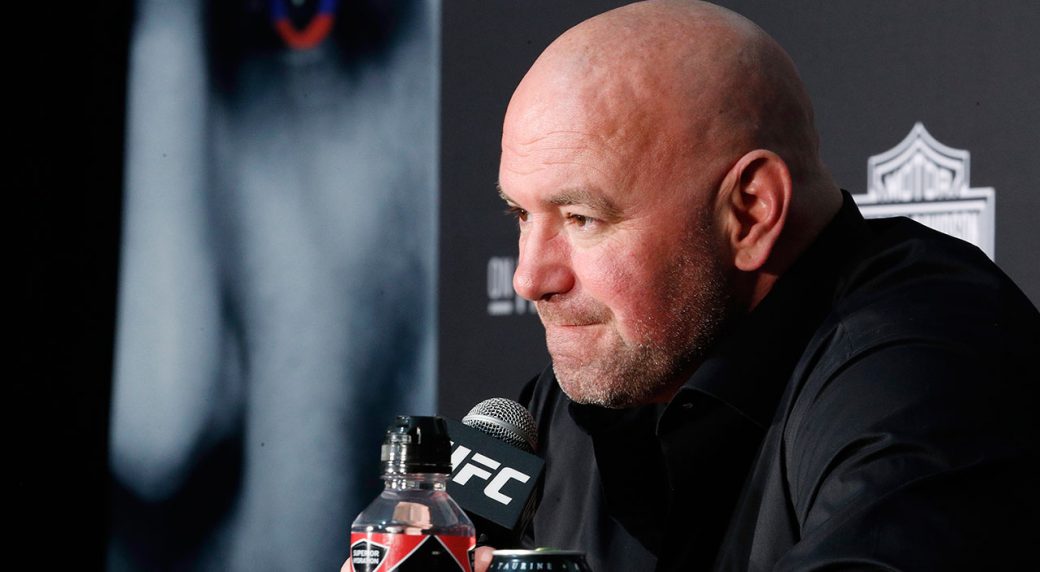 "I have just signed a new seven-year agreement. I cannot even describe how much I am in anticipation of working on some incredible things, how much I am adjusted to this. After selling WME-IMG to the organization, I stayed, and we worked hard over the past two years to take the UFC to the next level. That's why I'm here.
"It's not about the money. That's not the point. I like to win, and I like to take the organization to the next level, and to the next level, and to the next level. This is what we have always been doing and what we will continue to do," White said.