Dos Santos knocks Lewis out
At the UFC Fight Night 146 tournament, former heavyweight champion Junior Dos Santos defeated Derrick Lewis by knockout.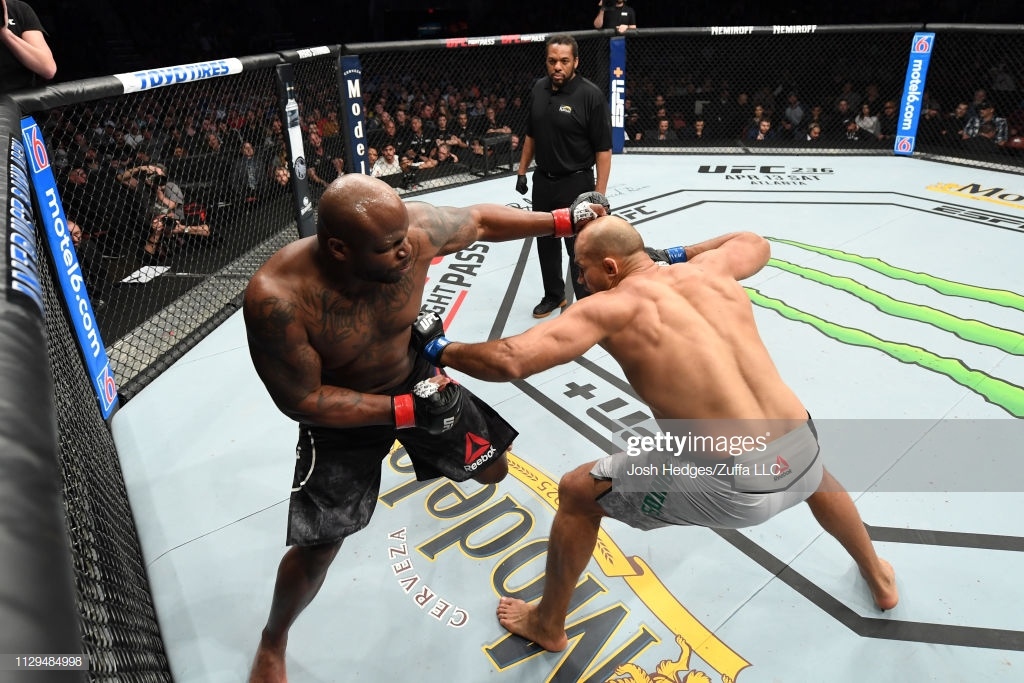 The fighters did not spend time on reconnaissance and started it very actively. In one of the moments, Junior hurt his opponent with a powerful right hand, but missed the blow on the opposing side and could not complete the attack. Toward the close of the round, the Brazilian was hurt with a reversal into the body - the American doubled over, but managed to reach the bell.
The end occurred in the second round. "Gypsy" hurt his opponent with a right jab to the temple, then with a hail of blows he sent it to the deck and put an end to the duel.