Wilder - Fury rematch in May may not happen
A rematch between WBC heavyweight champion Deontay Wilder and former champion Tyson Fury, scheduled for May 18, will not take place, The Sun reports.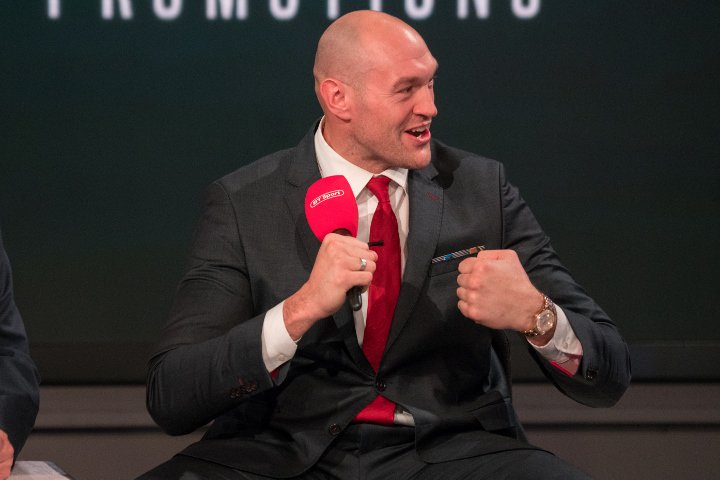 The first fight of Wilder and Fury took place on December 2 and ended in a draw, thanks to which the American retained his title. According to the scorecards, Fury controlled the course of the fight, but the current champion twice sent him on the floor - in the 9th and 12th rounds. Earlier it was reported that fighters have an agreement for a rematch on May 18, but, according to the source, the fight will not take place due to the conditions of television contracts.
Fury signed an agreement with Top Rank Promotions for €90 million, which concluded a contract to broadcast his fights with the American television channel ESPN. Wilder has a valid agreement with Showtime, which is why negotiations for the rematch have been stopped.