Mitrione vs Kharitonov fight ended in no contest
The main event of the Bellator 215 tournament the fight between Matt Mitrione and Sergey Kharitonov was declared a no contest.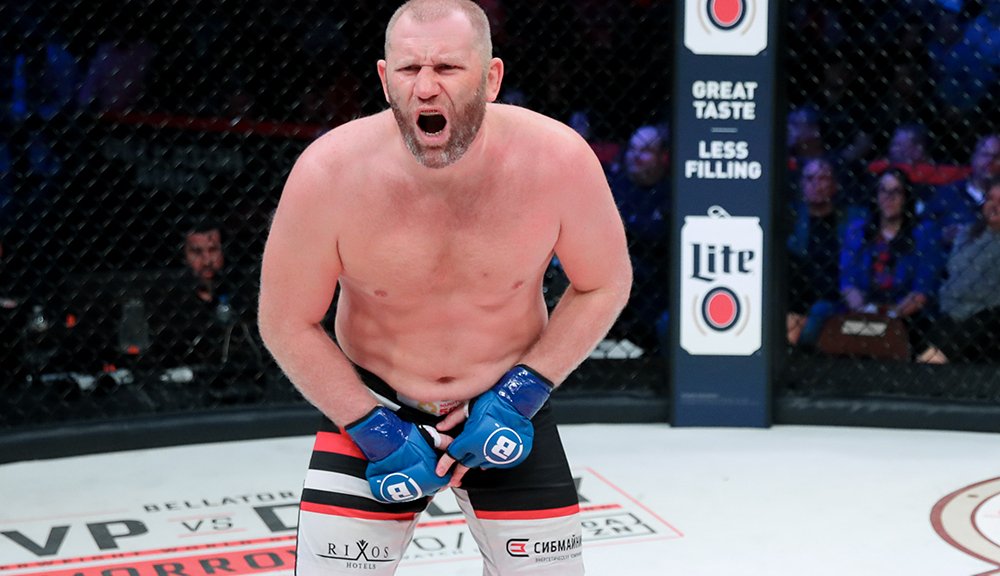 On the first seconds of the fight, Mitrione struck an internal low kick, but hit Kharitonov's groin area. The Russian fighter fell on the floor and could not stand up to continue the fight. From the cage he was carried out on a stretcher. After the fight, Mitrione apologized to the fans and his opponent.
The official result: the battle declared as a no contest.