Lobov on transition to Bare Knuckle FC: Wrestlers lay on top of me
Russian-Irish MMA fighter Artem Lobov explained the reason for the transition to the Bare Knuckle FC organization.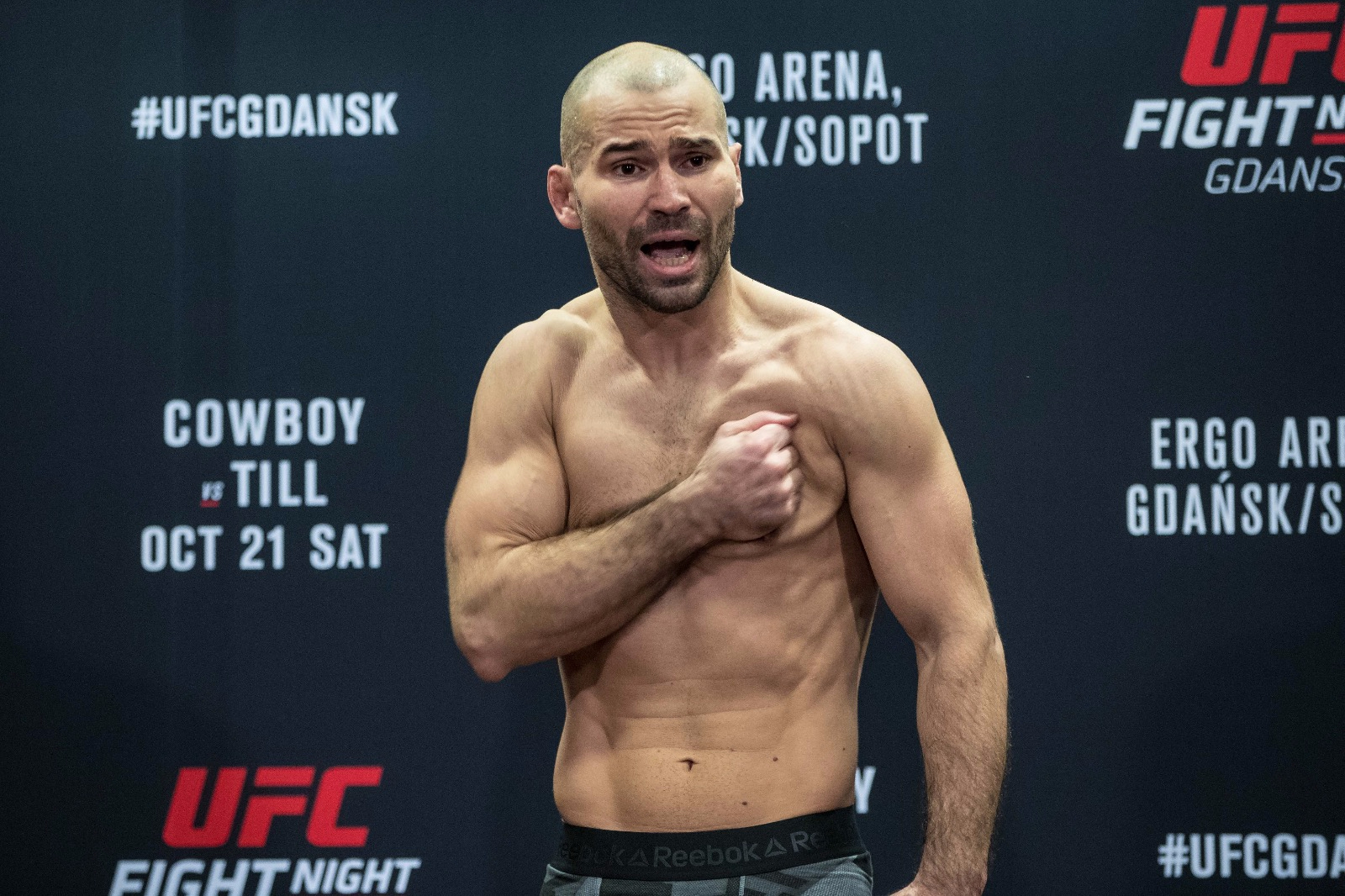 "They have been on my radar for quite some time. I love their fights. They are as real as possible. Many people think that they are messy, but if you look a bit better, then this is a very technical sport. When your hands are not protected, any blow made incorrectly can end up a fight for you. If you break your arm, then you can't punch with your fist anymore. This is a boxing with bare fists, no legs or anything else.
"If you look at my fights, I fought with the best guys in the world. I fought in the main events of the UFC tournament, in co-main events. The only reason I ever lost was because the wrestlers lied on top of me and looked at the clock, waiting for the end of the fight. This will happen no more, no one will transfer me to the ground. I'm going to light these bastards up," said Lobov.