Lobov signs contract with Bare Knuckle FC
MMA fighter Artem Lobov of Russia has signed a contract with the promotion of Bare Knuckle FC. This was reported by Gagarin Sports Management, representing the interests of the athlete. "Artem Lobov signed a contract with Bare Knuckle FC for 3 fights. His debut will take place on April 20, Jason Knight will be an opponent," the  source said.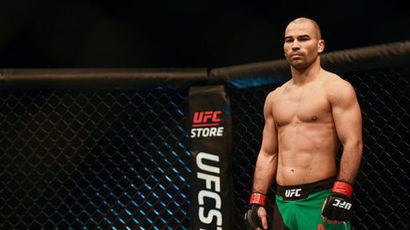 Lobov will receive a percentage of paid broadcasts of the fights (PPV), and his purse for the fight will be about $150-200 thousand. As previously reported, Lobov terminated his contract with the UFC by mutual agreement.