Alvarez vs Kovalev. Predictions and betting odds
WBO light heavyweight champion Eleider Alvarez of Colombia is considers the favorite in the next meeting with the former champion Sergey Kovalev. Alvarez's chances of winning are estimated by odds of about 1.64, while Kovalev scores are 2.40.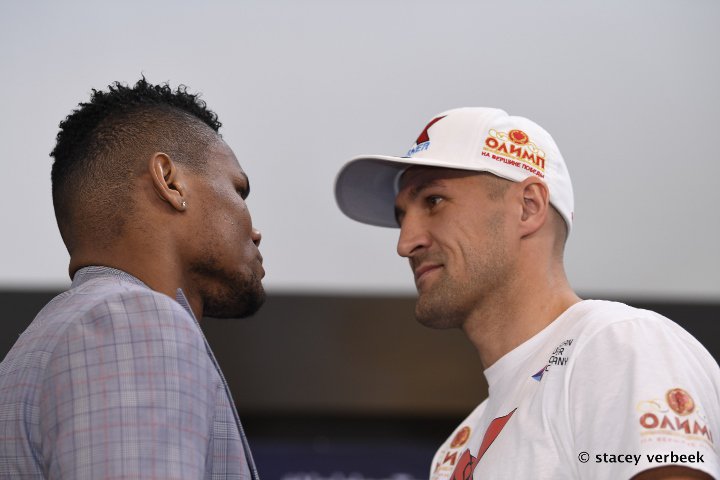 Interestingly, before their first fight, which took place in August last year, the situation was opposite. Alvarez was considered as an outsider, the bets on his victory were taken with a factor not lower than 5.00, while the success of a Russian was not higher than 1.20.
After the defeat from Alvarez in the first fight, Kovalev replaced his coach again. If, after two losses from Andre Ward, the Russian began to train from Abror Tursunpulatov from Uzbekistan, who replaced John David Jackson, Buddy McGirt prepares him for the second fight again Alvarez.
According to McGirt, the camp went well, Kovalev made changes to his diet, now he has no problems with weight and he is in a good shape. McGirt admitted that he even had to drive Kovalev out of the gym, who could not stop training.