Nurmagomedov will never fight in Nevada
The UFC lightweight champion Khabib Nurmagomedov will never fight in Nevada. This was announced by the sportsman's manager Ali Abdelaziz.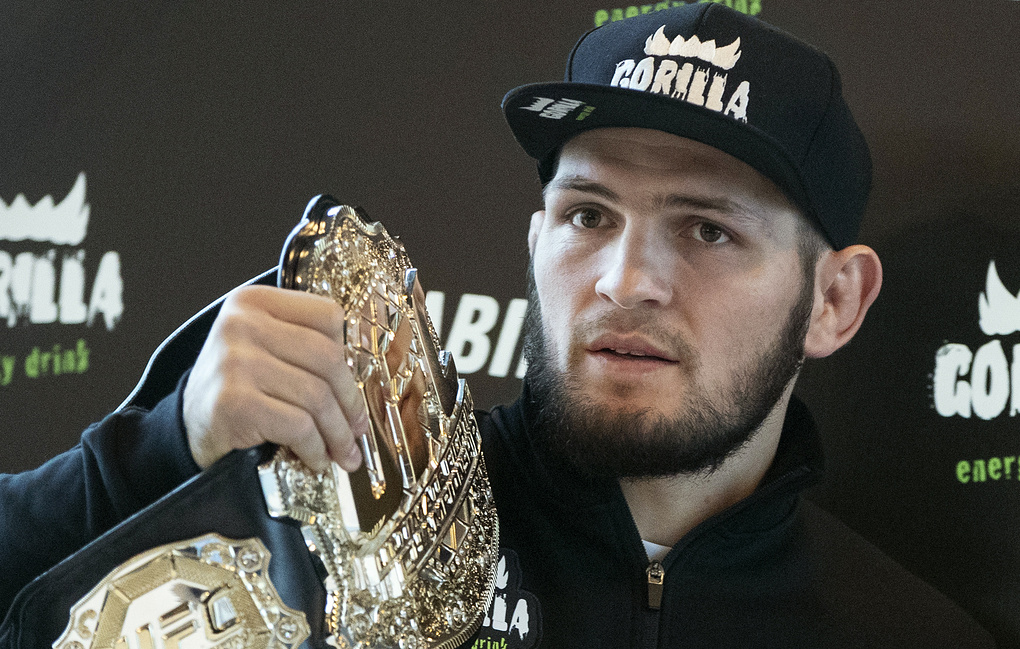 On Tuesday, Nurmagomedov was disqualified for nine months for the brawl after the fight for the UFC lightweight title with Irishman Conor MacGregor. The fight took place on October 7 in Las Vegas. The Russian will also have to pay a fine of $500 thousand. MacGregor was disqualified for six months and fined $50 thousand. Zubaira Tuhugov and Abubakar Nurmagomedov, who also participated in the brawl, were disqualified for a year and fined $25 thousand each.
"He will no longer fight in Nevada due to the fact that his brothers received such a severe punishment," said Abdelaziz. "I consider it unfair that Khabib was fined $500 thousand, and Conor - just $50 thousand."
He also added that Nurmagomedov will not fight until the end of their disqualification and plans to perform at Madison Square Garden in New York in November. "He loves Madison Square Garden. Many of his fans live here, and New York has always been supportive of him. He misses fights in New York," the manager said.