Fedor Emelianenko: I proved everything long time ago
Former PRIDE heavyweight champion Fedor Emelianenko spoke about his legacy at MMA and about his coach Peter Tiejsse.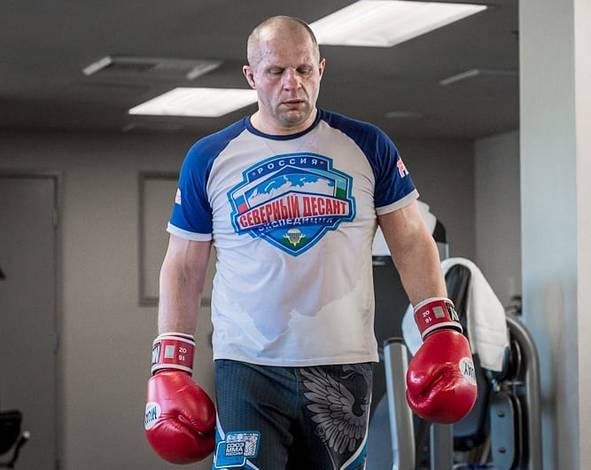 "Yes, I have proven everything long time ago, both to myself and to others. I haven't had to prove anything now. I started MMA about 20 years ago. As we say, your ways are inscrutable. Honestly, I could not imagine that everything will be as it is now. I could not even suggest. Thank God. I'm very happy. I am very grateful to God.
"Does everyone wants to fight me? Not all? There are people who just want to spend time, to have dinner, to chat. Not everybody wants beat me. Seriously, perhaps to some extent this is recognition. I do not know.
"Tiejsse is already my family. He shares with me all the hardships and losses. At least during our camp. He takes everything on himself, helps with everything and is always there.
"Even if he does not understand something, he is still there, so that, as he says, he feels the same as you. And for that, I am very grateful to him, because this person did not just join my team - he became part of my family," said Emelianenko.
Fedor will face Ryan Bader in the finals of the Bellator heavyweights Grand Prix on January 26.