Evgeny Tishchenko gets his next opponent
Cruiserweight Evgeny Tishchenko (3-0) of Russia found out the name of his next opponent for the February fight. Former Czech champion Vaclav Pejsar (13-7) will enter the ring against the Olympic champion of Rio de Janeiro. The eight-round bout is scheduled for February 22 as part of the RCC Boxing Promotions boxing event in Yekaterinburg.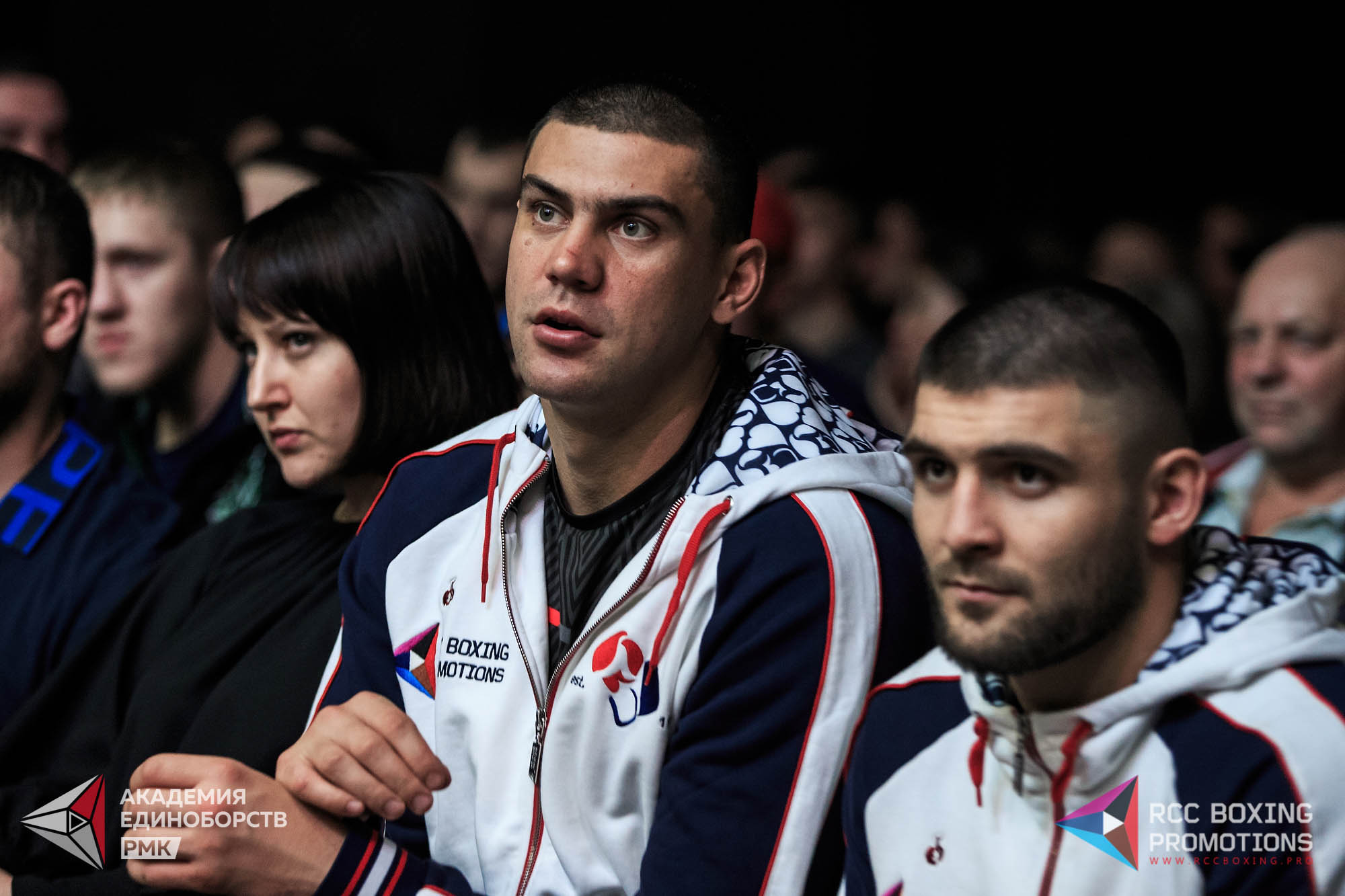 Vaclav Pejsar started his pro career in 2014 and had 20 fights on his record, four of which were title fights. Later Vaclav Pejsar became the strongest fighter of his country. The Czech already has experience of performing in Russia. In 2017 he fought twice in Russia.
As for Tishchenko, his professional career began last year. Now he has three victories in three fights. Earlier, the coach of the Russian boxer said that in 2019, Tishchenko would have four fights, after which he would begin the path to the title of World Champion.