Whyte: Klitschko is coming back. 100%!
British heavyweight Dillian Whyte stated with confidence about the return of Wladimir Klitschko: "Klitschko is definitely returning. One hundred percent! We offered him a fight, but Wladimir refused, saying that he first needed two warm-up fights before meeting a boxer like me. Of course, this is a compliment, because Klitschko is a former world champion.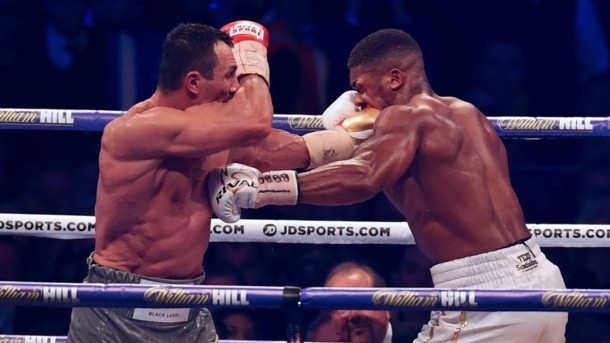 "Klitschko is smart. He knows how to deal with the press. He did this for many years. He said he would not return before the fight with Joshua. But in the end we saw their fight. George Foreman came back and became the best. Klitschko also wants it. Here we are not talking about money, but about legacy. Well, if he loses - so what? And if she wins, it will be great," said Whyte.
According to The Ring magazine Wladimir Klitschko talked with DAZN on a contract for three fights. Wladimir discussed the contract directly with Len Blavatnik, the majority shareholder of DAZN. Len is a native of Ukraine. Earlier Klitschko denied rumors about returning to the ring.