Mendez: The second fight of Khabib and Conor will bring three to four times more money
Javier Mendez, coach of the UFC champion Khabib Nurmagomedov would like to see a rematch of the Russian and Conor Macgregor.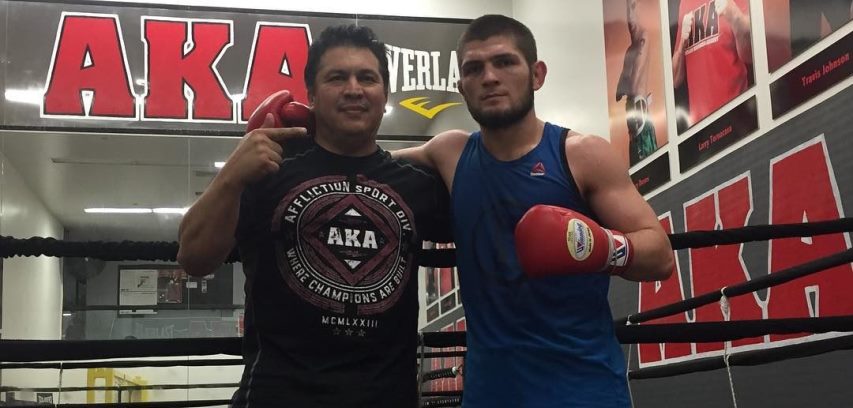 "Khabib thinks so, I think differently - this is a normal phenomenon, but who has the best opinion about Khabib's further actions is his father. No one else is as closer to him as Abdulmanap Nurmagomedov. After the father there is me and Ali Abdelaziz. But further actions will still depend on the desires of Khabib. Perhaps even more than the wishes of the leadership of the UFC.
"There is no one in MMA who could bring so much money for this rematch, like Conor MacGregor. Khabib may want a fight with Tony Ferguson, but for now it's hard to say anything before the commission's meeting on January 29. But I personally would like to see the rematch of Conor and Khabib, because this is a very monetary fight, maybe it will bring three to four times more than the first one," Mendes said.