Nurmagomedov does not intend to give rematch to McGregor
UFC lightweight champion Khabib Nurmagomedov of Russian made it clear that he did not intend to fight Conor MacGregor again: "And why should I give him a rematch? Before the last battle, he also talked a lot. But when we entered the cage, he couldn't do anything," said Nurmagomedov.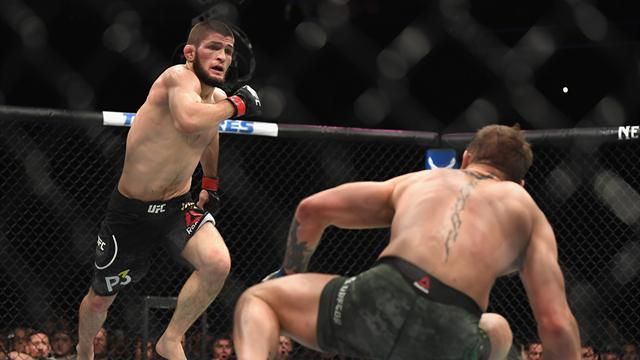 Khabib and met last October at the UFC 229. Nurmagomedov won by the painful reception in the fourth round. Both the Dagestani and the Irishman are waiting for the decision of the court of the Nevada Athletic Commission on the case of the brawl after the tournament, in which both the fighters and their teams took part.
At the moment, Khabib is in the Australian city of Sydney, where he arrived at the UFC event.