Emelianenko: Winning Bellator Grand Prix will be one of the greatest achievements
Former PRIDE heavyweight champion Fedor Emelianenko of Russia spoke about the final match of Bellator Grand Prix with Ryan Bader, which will be held on January 26.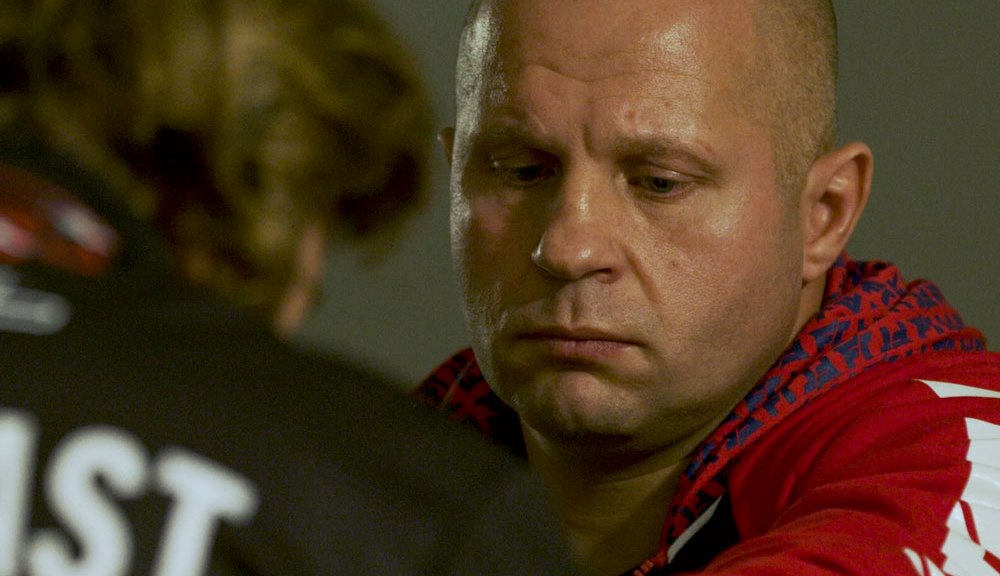 "I don't care where this fight will take place. We paid a lot of attention to the fight on the ground and sparring. So let's see how everything will be in battle. I do not care in principle.
"Winning Bellator Grand Prix will be one of the biggest achievements in my career if you manage to win. Ryan, of course, is a very serious contender, he beat the strongest fighters, therefore, if God will give me the victory, for me it will be a great event.
"Preparation went well, but its level can only be judged during a fight or after it. But, thank God, everything went well. As for stoppage victory - I always want to win by knockout. Of course, I want to win by TKO and not delay the winning of the fight, but we are always preparing for a full distance, so that we still have the strength after it," said Emelianenko during a press conference organized by Bellator.