Emelianenko's coach: I want Fedor to finish Beider on the ground
Peter Tiejsse, the Coach of MMA Fighter Fedor Emelianenko told what the future rival of his ward Ryan Bader is dangerous about.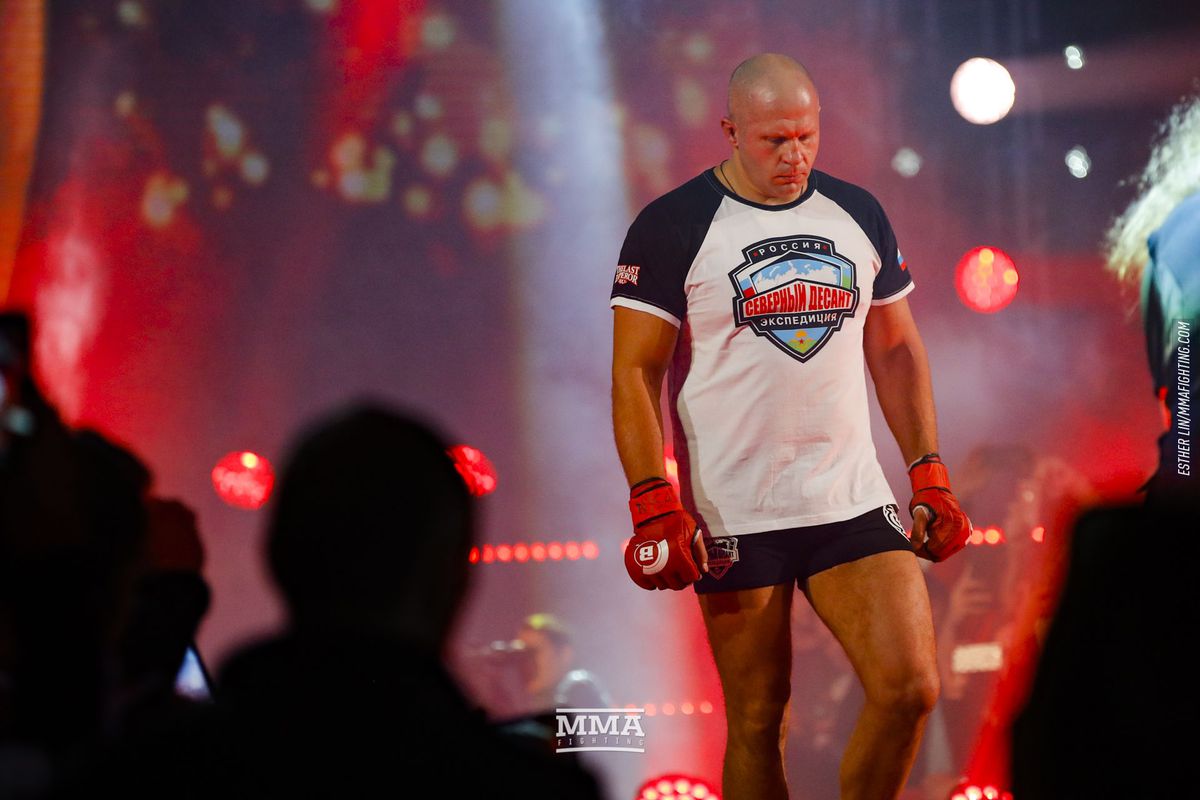 "I saw Bader fight with Mitrione. All that he tried to do were transfers to the ground. He is not so good. Fedor is able to do anything. So Bader, like Sonnen, will seek to conduct takedowns. In America, they are famous for good wrestling, but in Russia there is sambo. In the States, many do not understand its strengths. Sambo is much closer to MMA than wrestling. I am glad that the Americans do not understand it. This makes Fedor unpredictable in a cage. And this is the main trump card that a fighter can have.
"I want Fedor to finish off Bader on the ground. Because Americans are talking about their famous fight, but they will see that even on the ground they are not the best, and Sambo is more effective," said Tiejsse in an interview to Sport Express.
The Emelianenko-Bader fight will take place as part of the Bellator Heavyweights Grand Prix Final on January 26 in Inglewood, USA.