Vitali Klitschko: Wladimir has a not so strong chin to take a punch
Former heavyweight champion Vitali Klitschko admitted that his younger brother Wladimir does not have the strongest chin, but he learned how to effectively minimize the risks from this.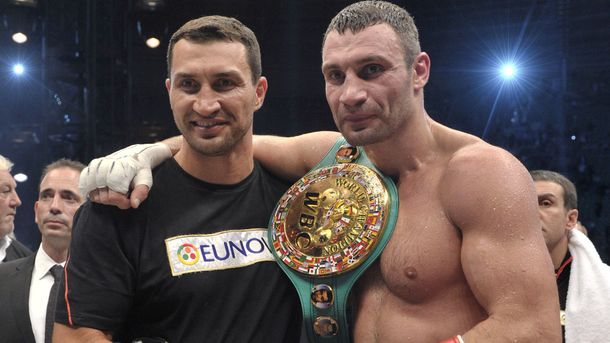 "You know, everyone can lose. But not everyone can return, and return to the top... Wladimir after the loss became stronger, he argued that he could not only win, but win back the world title. And those losses they hardened him. Each of us is imperfect. Each of us has our strengths and weaknesses.
"I can say that Wladimir's career is over, and can say to critics: Yes, Wladimir may not have the strongest chin to take a punch, but he did everything to minimize risks with his skills, high-speed hand work, excellent leg work, movement. He did everything so that his opponents could not get to his chin. And he did it quite effectively. The results he showed speak for themselves," said the elder Klitschko.