UFC female fighter is beaten by her own husband
UFC bantamweight fighter Rachel Ostovich (4-4) was brutally beaten by her own husband, Arnold Burdon, who is also a fighter of mixed martial arts. This was reported on Twitter by Lynn Cavanaugh. At the moment it is known that the husband is wanted by the police.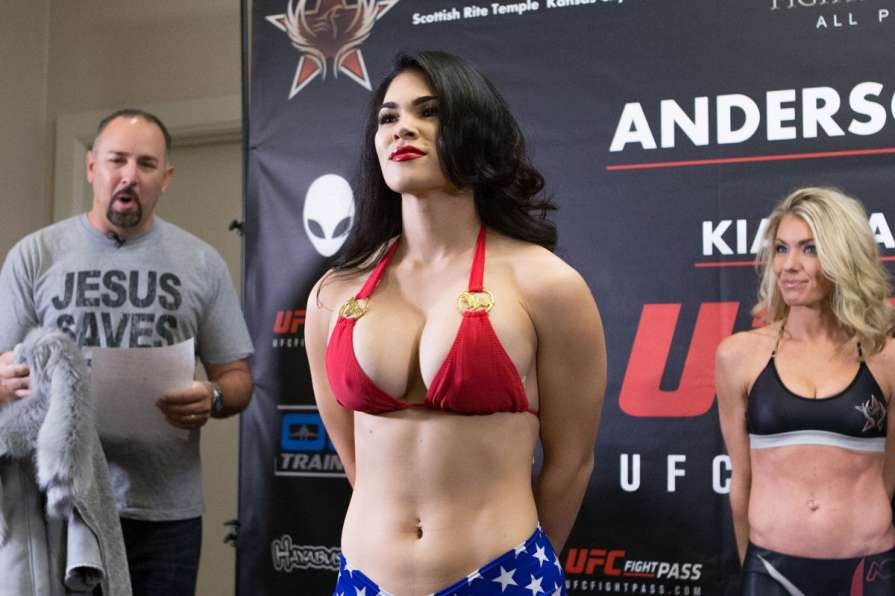 Rachael Ostovich
Ostovich's managers reported that the girl received many injuries as a result of the attack in addition to a fracture of the orbital bone.
"As a result of the damage, she will not be able to participate in the fight scheduled for January 19 against Paige VanZant. Rachel has already been discharged from the hospital and is at home with her family, but she will undergo regular tests. Now the family of Rachel asked to leave them alone, while they understand what happened. We would like to thank UFC for their help, as well as the fans and the media for your concern."