Mayweather names the main condition for super fight against UFC champ Nurmagomedov
Undefeated American boxer Floyd Mayweather confirmed that he would like to fight the UFC lightweight champion Khabib Nurmagomedov. At the same time, Mayweather said that he would not be very upset if his fight with the Russian fighter did not take place. The American also called the main condition for the duel to take place: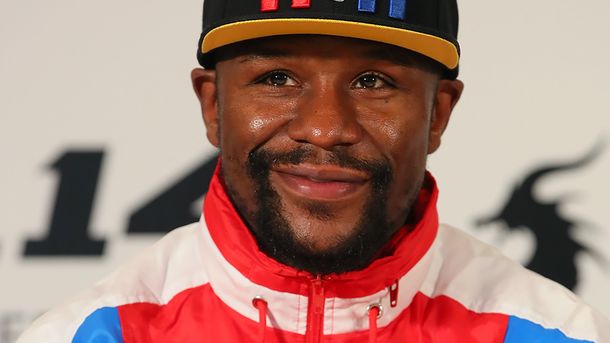 Floyd Mayweather
"The fight should go by the rules of boxing. My path is my rules. I'm Floyd Mayweather. Even if the fight doesn't take place, everything will be fine. I've ended my career, but I continue to enjoy my life," Floyd said.
In October, Khabib Nurmagomedov offered Mayweather a fight, after which the American called on TV channels to prepare money to buy the rights for broadcast of this fight. Later, the father and coach of the Russian athlete Abdulmanap Nurmagomedov said that his son's fight with Mayweather should be held in Russia. But the boxer said that if the fight will take place, then only in Las Vegas (USA).