Mayweather says he may fight Nurmagomedov only by the rules of boxing
Former world champion in five weight categories Floyd Mayweather once again clarified the situation with a possible fight with the UFC lightweight champion Khabib Nurmagomedov. The American made it clear that he would agree to such a fight, only if he follows the rules of boxing.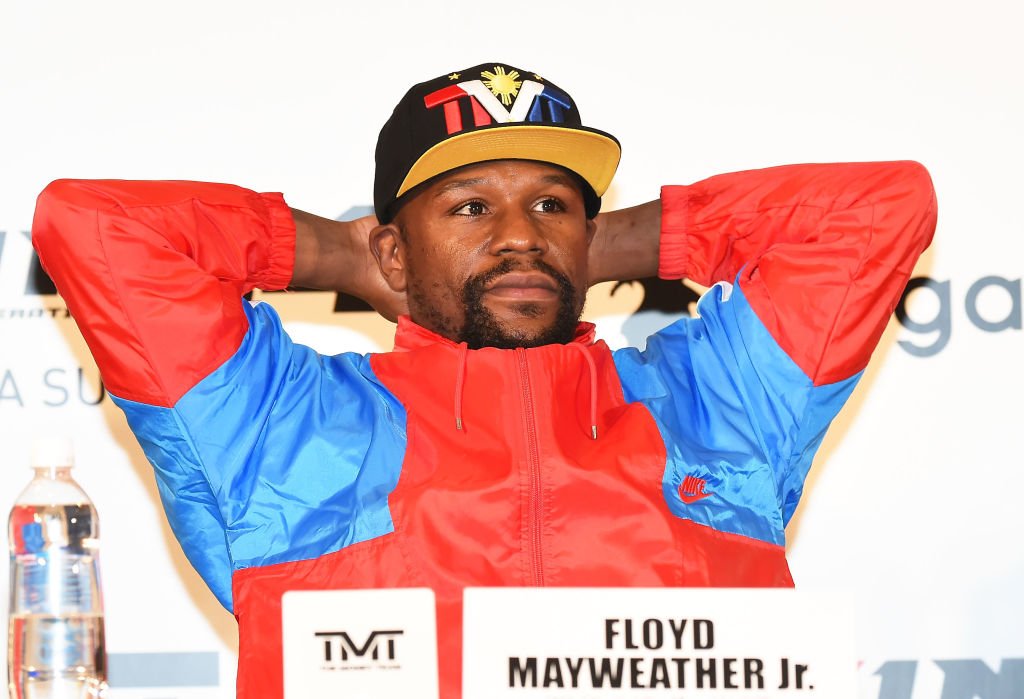 Floyd Mayweather
"As for the meeting with Khabib, they came to me. Khabib called me out, not I did it. They say they want to see our fight according to the UFC rules, but I ask: can Nurmagomedov guarantee a nine-digit fee with the fight in octagon? Obviously not. And if not, then A side A is me.
"So if the battle takes place, then by my rules. Khabib will have to fight with me by the rules of boxing. If there's no fight, I don't care, I live a great life," Floyd said.