A. Emelianenko: I have not had such fights for a long time
The well-known Russian MMA fighter Alexander Emelianenko spoke about his condition after a draw with Tony Johnson."I fully recovered, had a rest and now I have started training. All the fights are difficult, there are no easy fights. Even if I manage to quickly defeat my opponent, this is followed by hard work. Therefore, every battle is given very hard. Johnson was a good contender," said Emelianenko.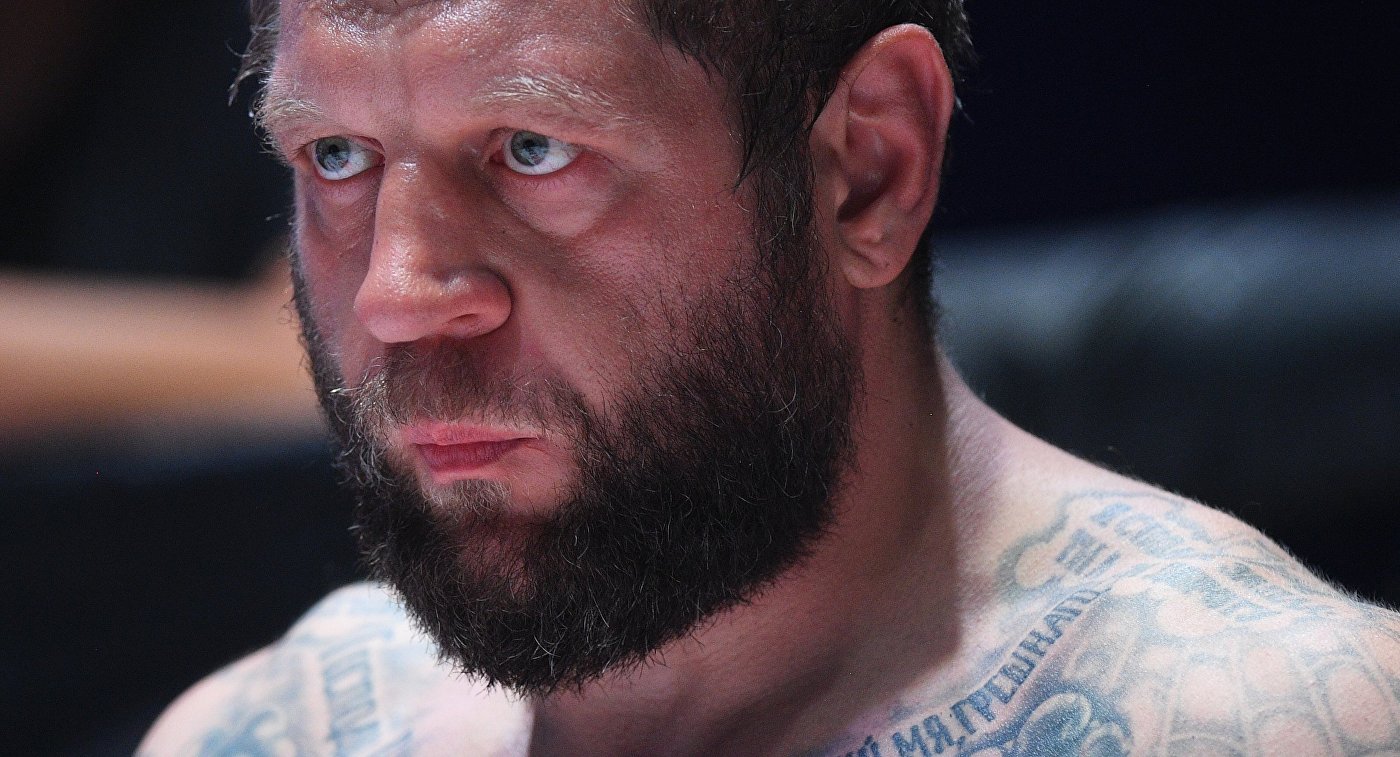 Alexander Emelianenko
- The decision of the judges was fair for you?
- I do not comment on the decision of the judges. I know for sure that I did not lose.
- By the result of the battle, can you say that you have to some extent underestimated the opponent?
- Anything Johnson could use against me, he used. Perhaps, I really underestimated and somewhere I did not work enough. In some moments I got carried away by the fact that I was on the opponent, tried to finish him off, rushed forward, which in this battle should not have to be done.
- Did the fans support you after the fight?
- Everybody liked the fight, it was a good performance. I liked the fact that Johnson received my blows, but did not fall. I have not had such fights for a long time, and my opponent got strong.