McGregor may be obliged to work with difficult teenagers
Irishman MMA fighter Conor McGregor can start working with difficult teenagers. The athlete in New York attacked the bus with the participants of the UFC 223 tournament on the eve of the show. The fighter faces a prison sentence, but if the parties can reach a compromise in the plea bargain, the imprisonment can be replaced by social works.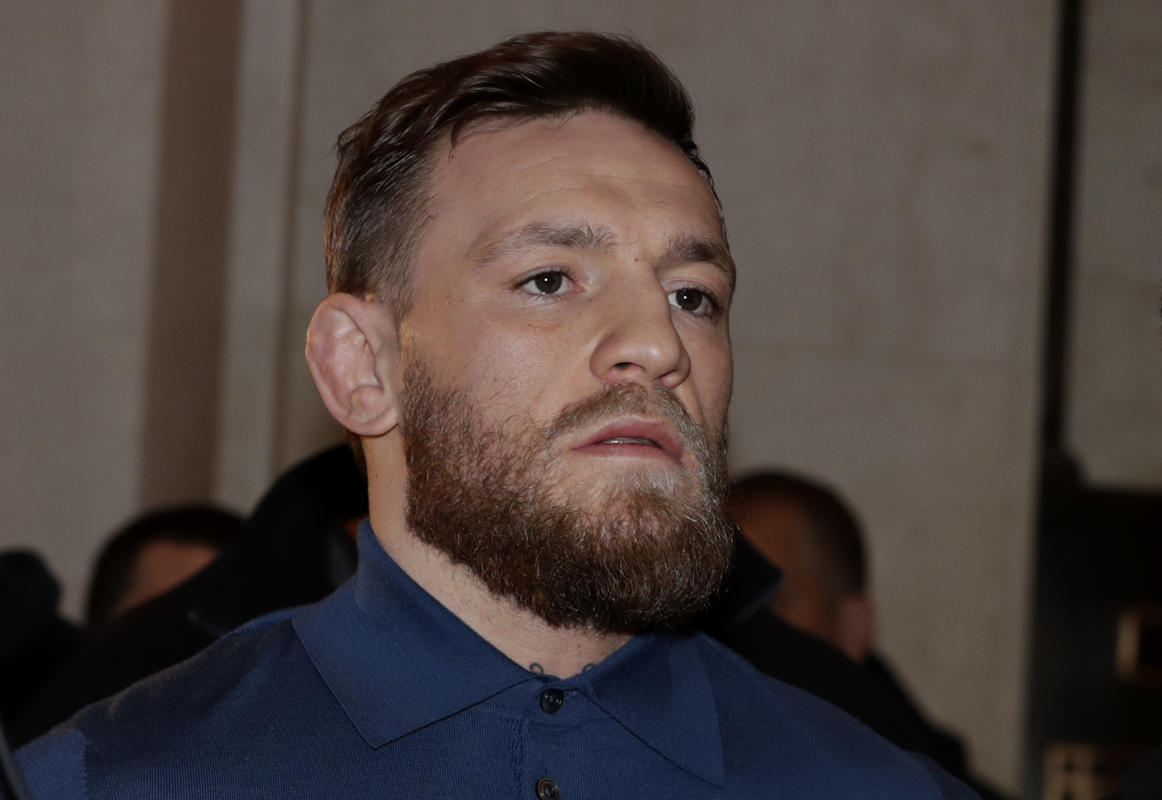 Conor McGregor
It is reported that one of the options for punishment for McGregor may be compulsory work with difficult teenagers from disadvantaged families.