Namajunas: I am not interested in the third battle with Jędrzejczyk
The current UFC champion in the women's minimum division Rose Namajunas made it clear that she is not interested in the third fight with the former champion Joanna Jędrzejczyk.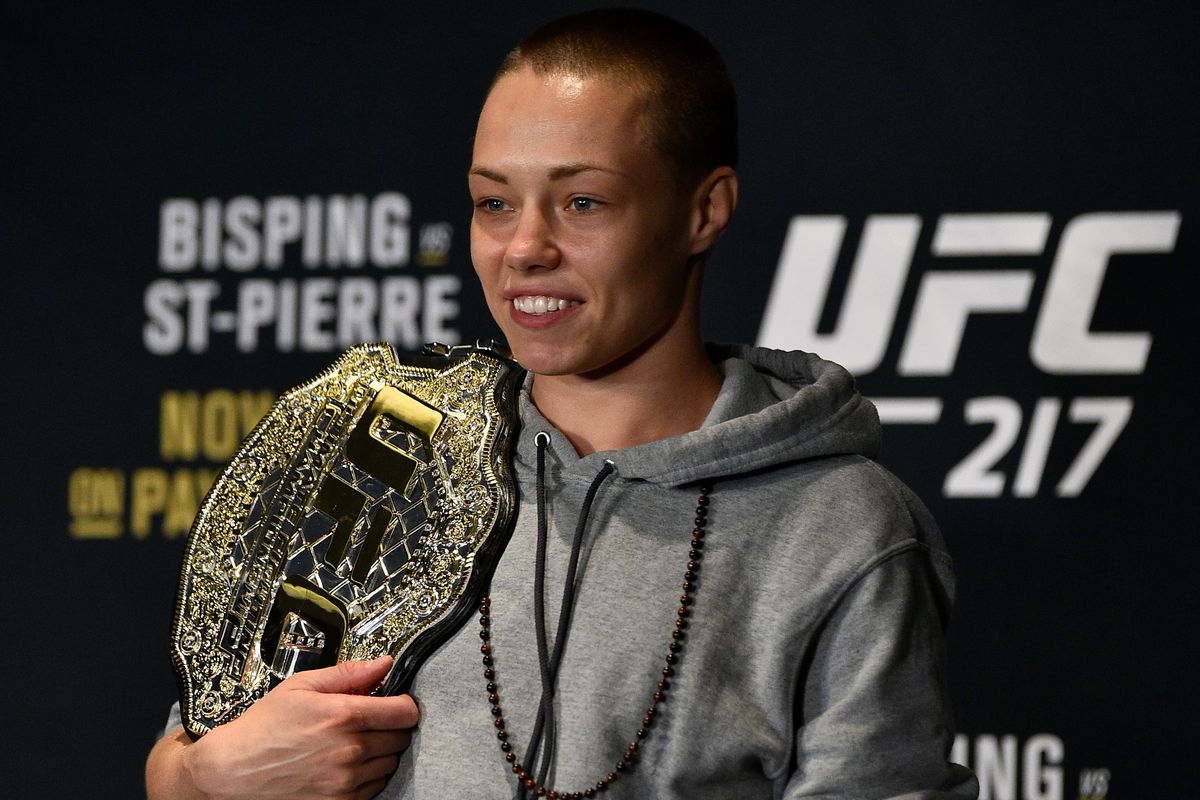 "The third battle with Jędrzejczyk represents no interest to me. I would like to see how she will compete with another rival before we can talk about the probability of our third fight. However, if she publicly recognizes me as the best, then I will consider this option (laughs). Joanna knows I'm the best, but she does not admit it," Namajunas told TMZ Sports.
Namajunas knocked Jędrzejczyk out in November last year, and in April overcame the representative of Poland by a unanimous decision. It is worth adding that Jędrzejczyk will fight on July 28 against Tisha Torres.