Volkov: Fedor is experienced enough not to fall for pain
Russian UFC fighter Alexander Volkov shared his expectations from the quarterfinal of the Bellator Grand Prix between Fedor Emelianenko and Frank Mir.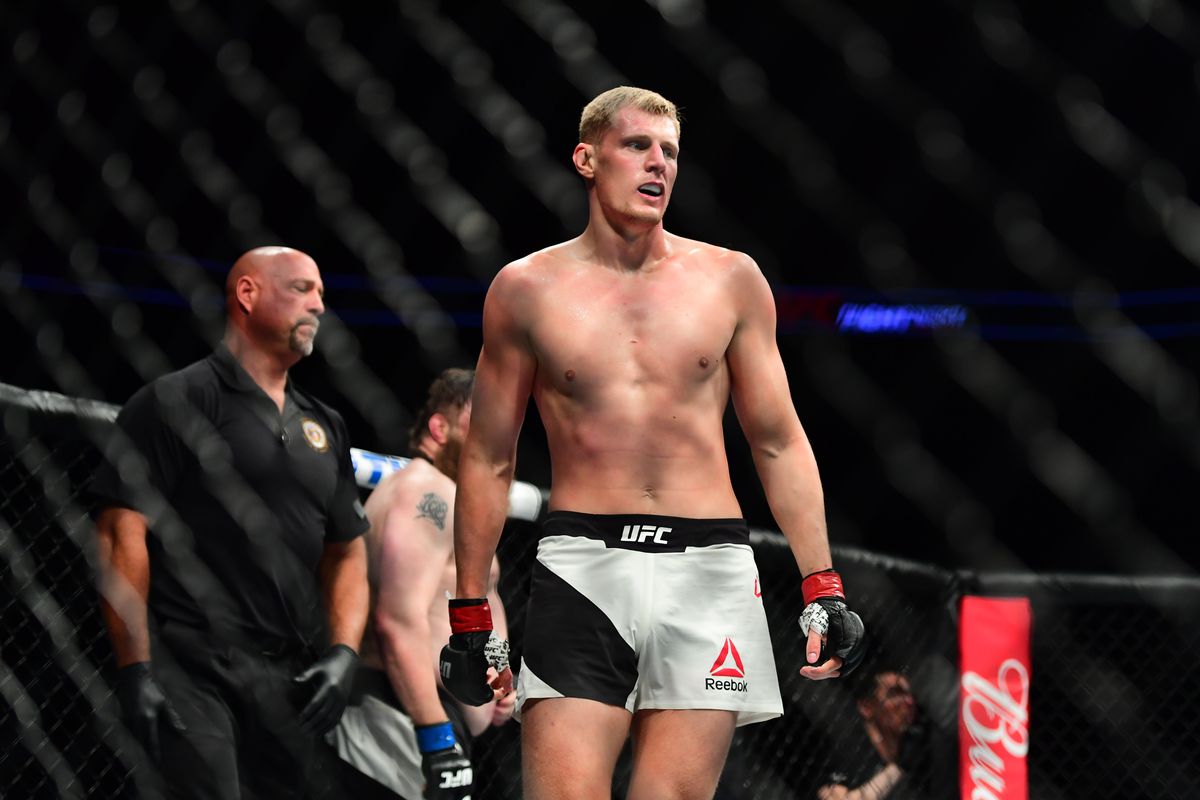 Alexander Volkov
"The difference in age means nothing. Everything will be competitive. I think Fedor is experienced enough not to get caught up in pain. He will be concentrated.
"Do I believe in Fedor's victory at the Grand Prix? Of course, I will be rooting for him, it will be interesting to see. But my faith depends on the form of both fighters. Frank also did not perform for a long time, he had a longer break. Mir is a beatable rival, judging by his latest performances in the UFC. Fedor has higher chances.
"Is Mir dangerous? If his team bet on a tough fight, to work near a grid, clinch - in these aspects they may have an advantage. Mir is a little bigger in size, this should not be forgotten. But, I think, the fight will not work by this scenario. The fight will go in the stance, and Fedor has an advantage in it," said Volkov.