David Price to continue his career
British heavyweight David Price says he is going to continue his professional boxing career, despite the last crushing defeat by the hands of Russian Alexander Povetkin on March 31 in Cardiff, Wales.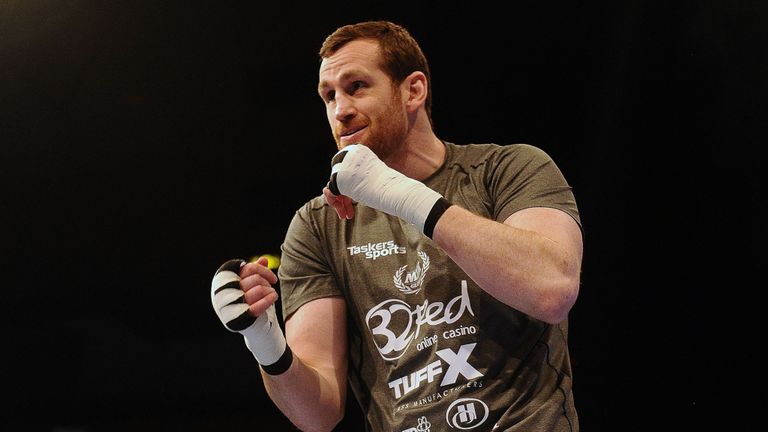 David Price
"I will be glad to fight again," said 34-year-old Price, who, after a KO defeat in the 5th round, got more than 40 stitches. "Usually, I take a pause, but this time I want to return to the ring immediately. I'm in love with boxing. I would like to thank the fans for their support before, during and after the fight. My belief in boxing is alive again."