Jedrzejczyk: Before Namayunas fight I lost 15 pounds in 14 hours
Former dominant champion in the women's minimalweight, Joanna Jedrzejczyk, shared details about the weight-loosing problems she faced before the November duel with Rose Namajunas. The battle ended in a Namajunas KO victory.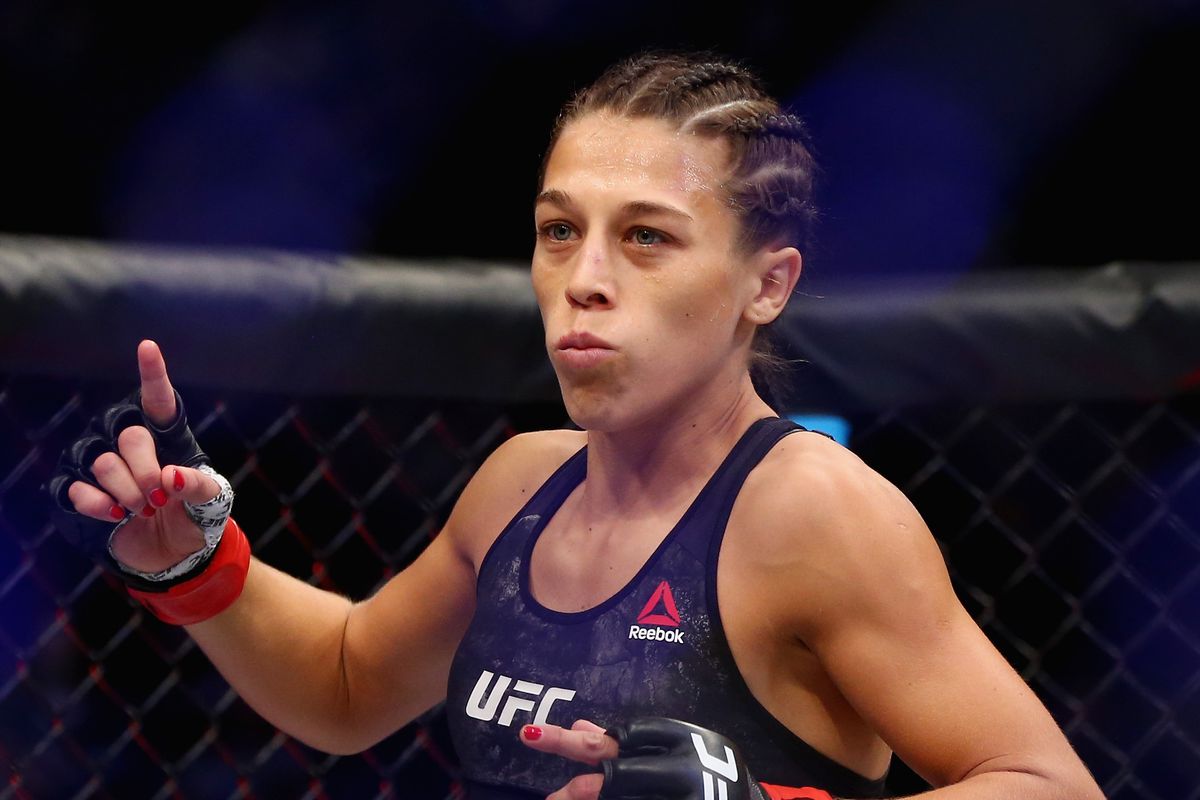 Joanna Jedrzejczyk
"I felt very bad, I had to lose 15 pounds (6.6 kg) in 14 hours. The team of dieticians Perfecting Athletes could not believe that I did it. I started weight training at 5 pm on Thursday, and the next day at 11 am I already had the weight I needed. It was a miracle. I thanked God for that.
"I cried, I felt very bad, but I believed in it. I said to one of Perfecting Athletes: "Hey, it's shameful that the champion can not make weight," and then I did it - a thing I could not believe. You know, this dietitians team was my second family, but I paid the maximum price for their mistake. We talked on Monday after the fight and they agreed that they made a mistake. But I paid too much for it.
"I weighed about 127 pounds a week before weigh-in. We planned to bring my weight to 125 by Tuesday, but by Sunday my weight rose to 130 and I could not lose it three or four days. I did everything I could, but it was their fault. Weight gain started at 130 pounds, so making the right weight was too difficult," said Jedrzejczyk.
The second duel between Namayunas and Jedrzejczyk is scheduled for April 7 at UFC 223 in Brooklyn, USA.