Fedor Emelianenko flew to the US for the final stage of negotiations on his next fight
Russian MMA fighter Fedor Emelianenko flew to the United States to negotiate with the organization Bellator about his next fight. This was reported by Emelianenko's spokeswoman Yulia Kuklina.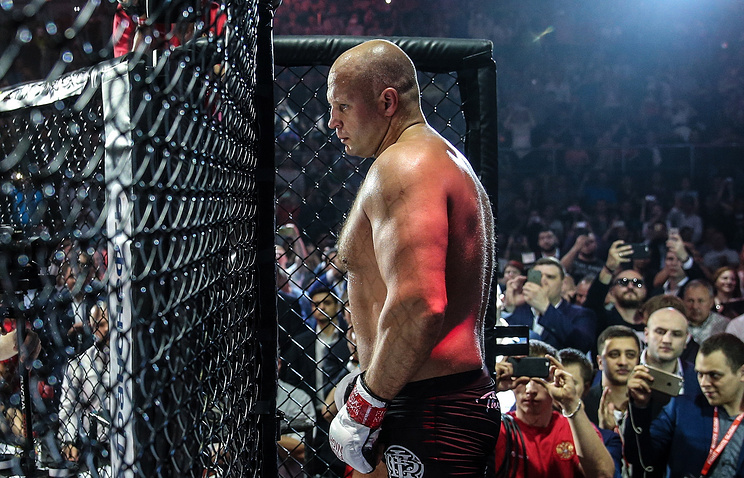 Fedor Emelianenko
"Fedor flies to the Bellator tournament as an honorable guest, and there will be a final stage of negotiations," Kuklina said.
In his last fight Emelianenko lost by knockout to American Matt Mitrion.