Ching-Kuo Wu will continue to head AIBA until the next congress
President of the International Boxing Association (AIBA) Ching-Kuo Wu after a vote of no confidence from the members of the executive committee will continue to hold office until the next congress of the organization, which will be held within three months. This was reported to journalists by AIBA vice-president Franco Falcinelli.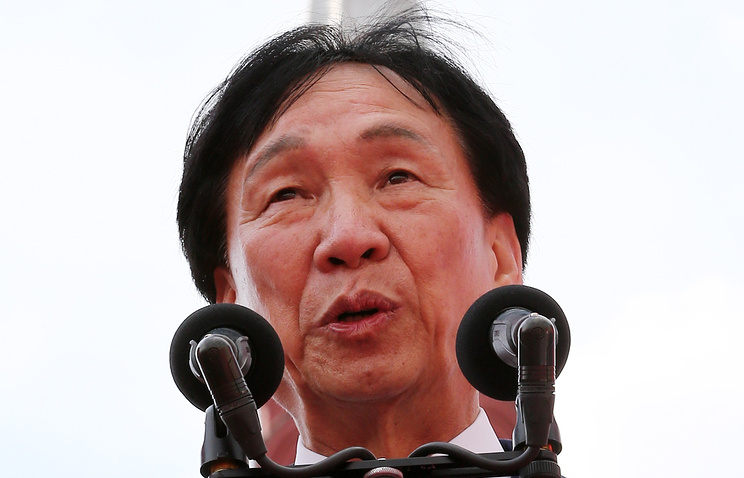 Ching-Kuo Wu
"Wu will continue to work until an extraordinary congress, he has the right to that," Falcinelli said. "The meeting was held in a catastrophic atmosphere, a vote of no confidence was given to the president, we will hold an extraordinary meeting within three months, and we have serious financial problems and other issues," he added.
On Tuesday, 13 members of the executive committee expressed a vote of no confidence for the 70-year-old Wu. The meeting of the AIBA Executive Committee took place from 24 to 25 July in Moscow.
Ching-Kuo Wu took over as president of AIBA in 2006, succeeding in this post Pakistani Anwar Chaudhry. In November 2014, he was re-elected as a AIBA president for a third term on a non-alternative basis. Since 2012, the functionary is a member of the Executive Committee of the International Olympic Committee.