Height:

5′9″ / 180 cm

Reach:

6′0″ / 184 cm

Stance:

Orthodox

Возраст:

33 years

Nationality:

United Kingdom

Residence:

United Kingdom, Brighton
Wins:

25 (19 KO)

Losses:

1

Draws:

0
Wins:

32 (23 KO)

Losses:

2

Draws:

0
Height:

6′0″ / 182 cm

Reach:

5′8″ / 178 cm

Stance:

Orthodox

Возраст:

31 year

Nationality:

Turkey

Place of Living:

Turkey, Istanbul
Wins:

16 (10 KO)

Losses:

0

Draws:

0
Wins:

21 (12 KO)

Losses:

3

Draws:

0
Date:

07.10.17

Title:

  world title (IBO)

Location:

Stuttgart, Hanns-Martin-Schleyer-Halle, Germany

Division:

Super Middleweight (168 lbs)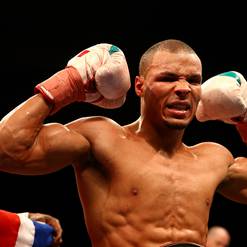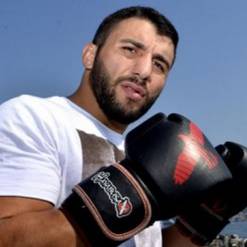 12 round battle as a quarterfinal of World Boxing Super Series with a minor IBO title in the Super middleweight division at stake.
Yildirim, in theory, is not completely tested by opposition as a serious boxer, although he does not yet know the bitterness of defeats. Despite this, there are very positive rumors about his sparring in Miami against James DeGale earlier this year. Plus, Yildirim, a Turk by nationality, acts and lives in Germany, where this fight will take place.
Tickets for the evening can be purchased at a price of 20 to 100 euros.
Video of the fight Eubank vs. Yildirim
Boxing News Eubank vs. Yildirim
Photo of the fight Eubank vs. Yildirim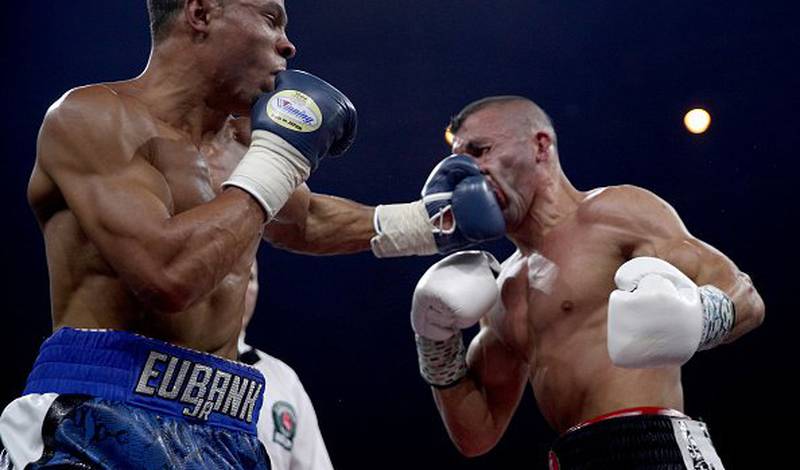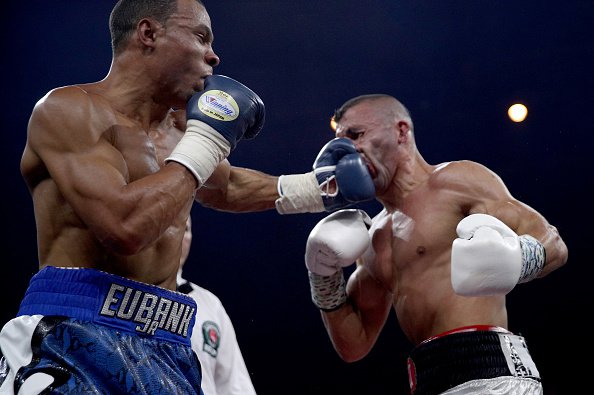 Oct. 8, 2017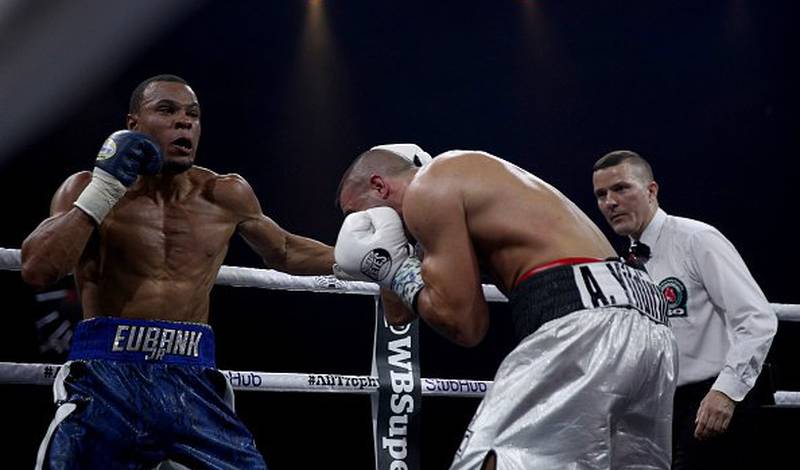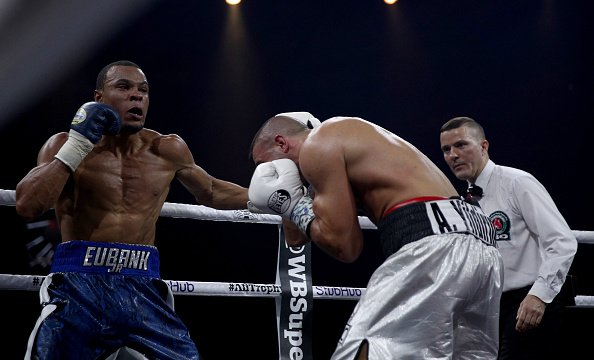 Oct. 8, 2017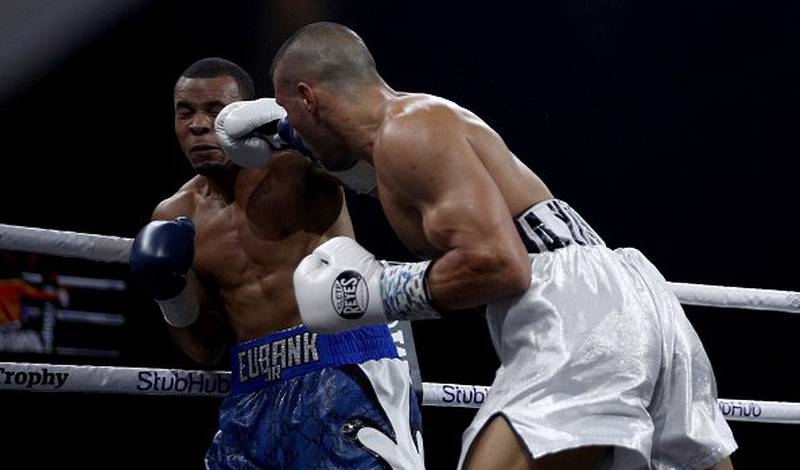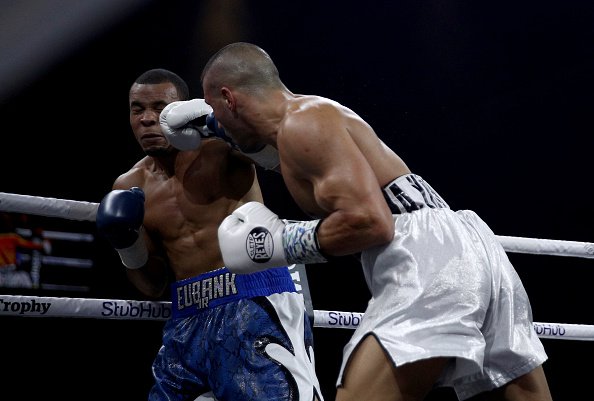 Oct. 8, 2017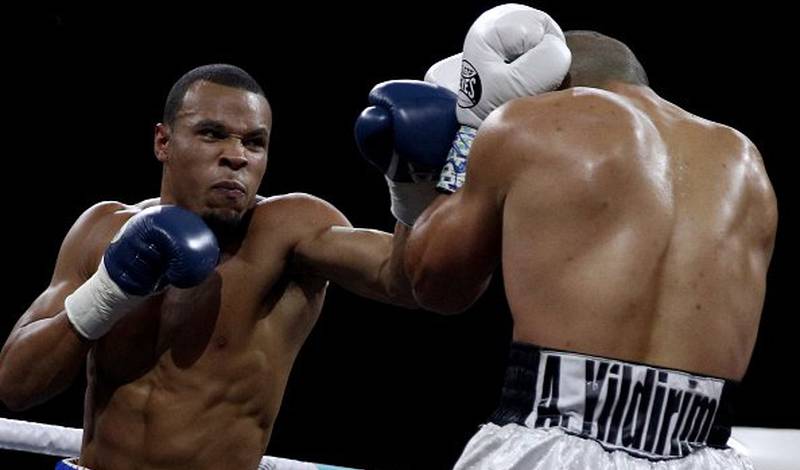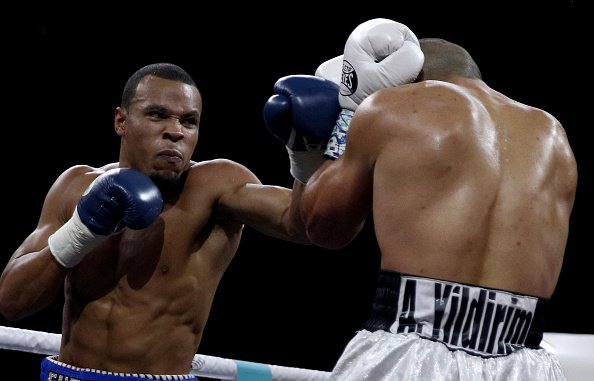 Oct. 8, 2017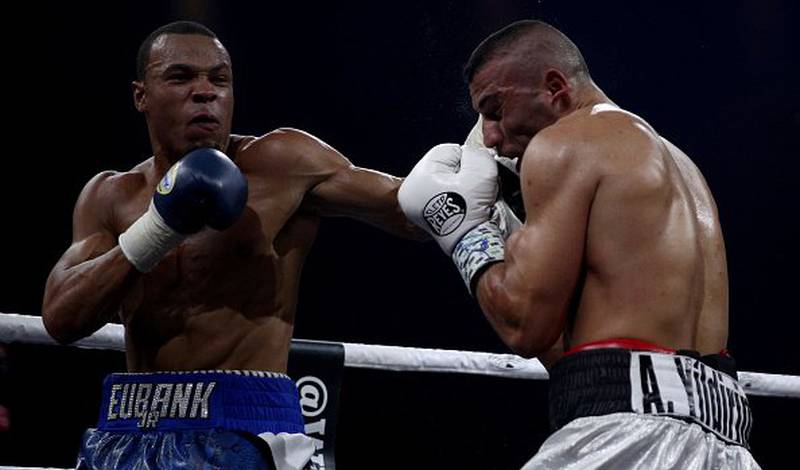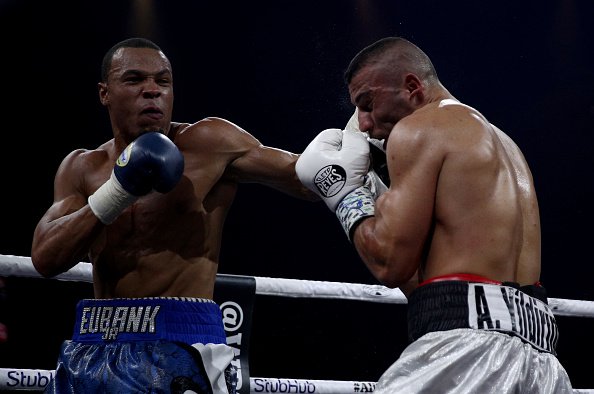 Oct. 8, 2017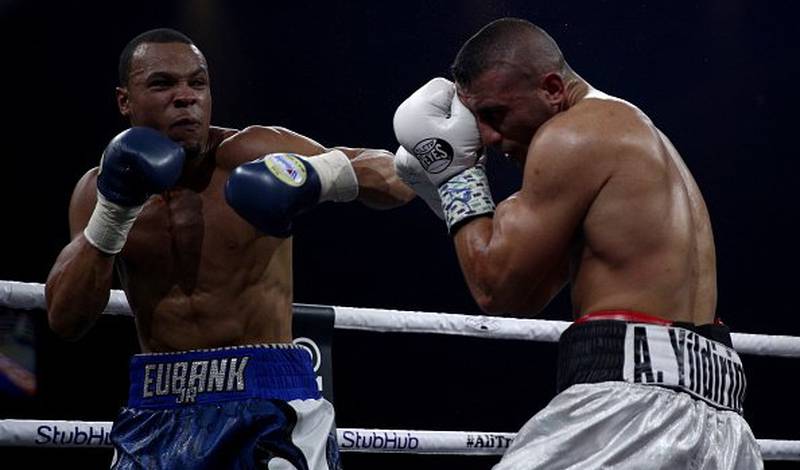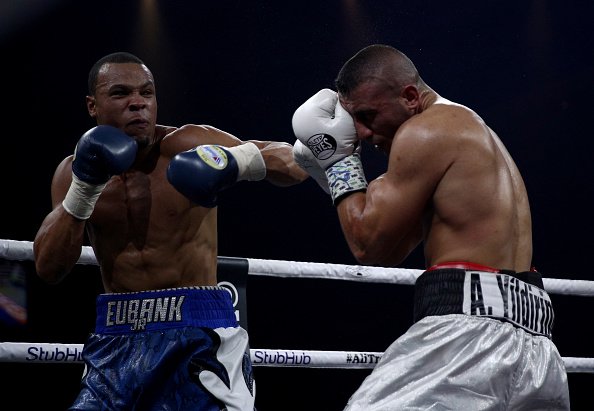 Oct. 8, 2017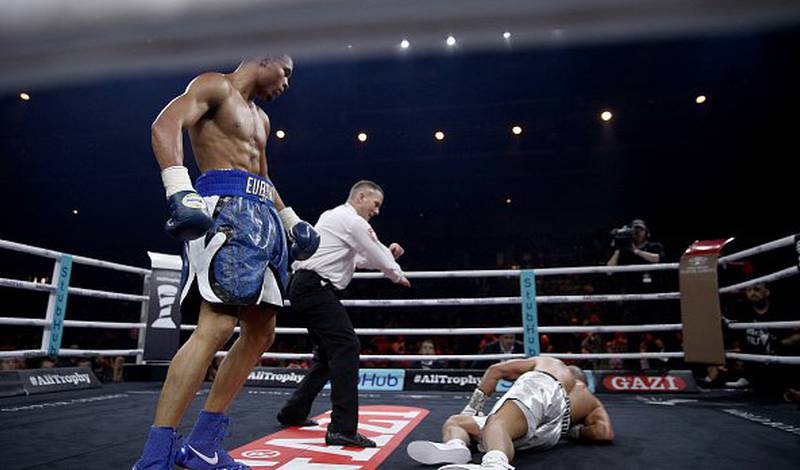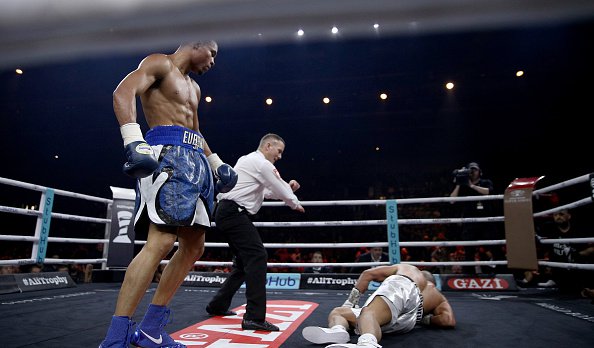 Oct. 8, 2017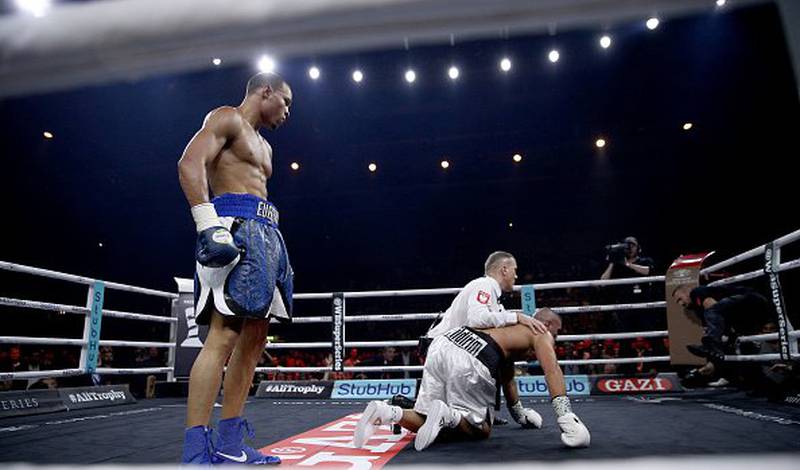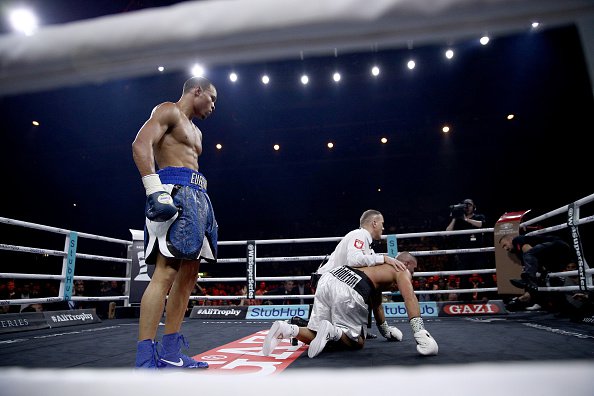 Oct. 8, 2017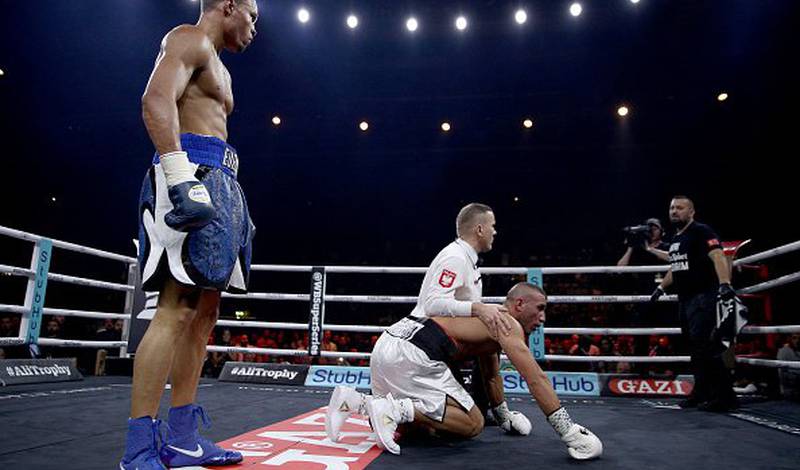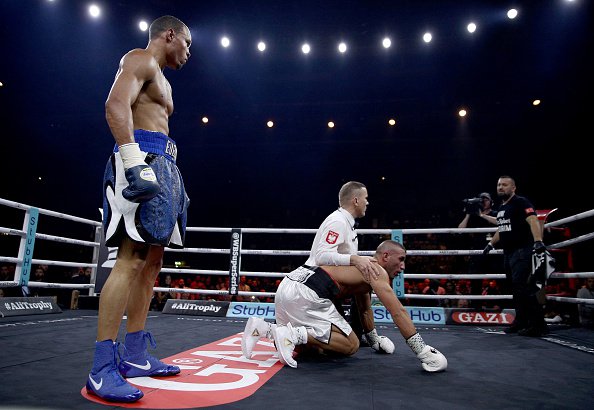 Oct. 8, 2017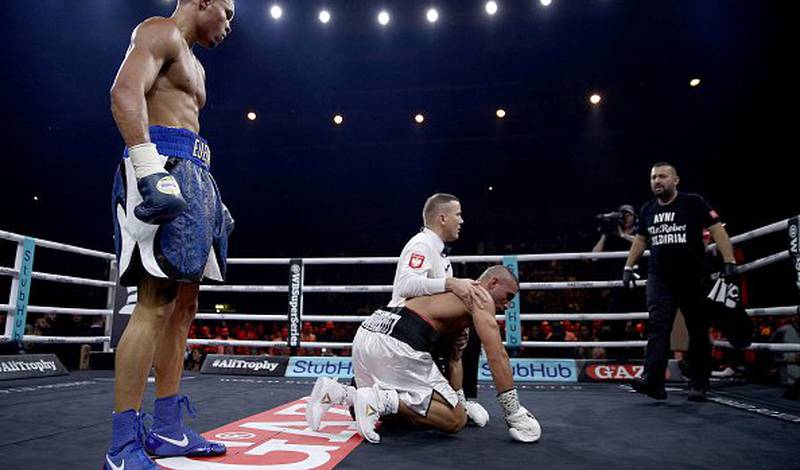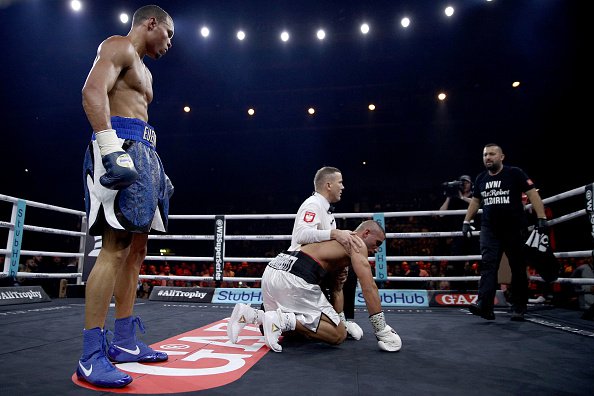 Oct. 8, 2017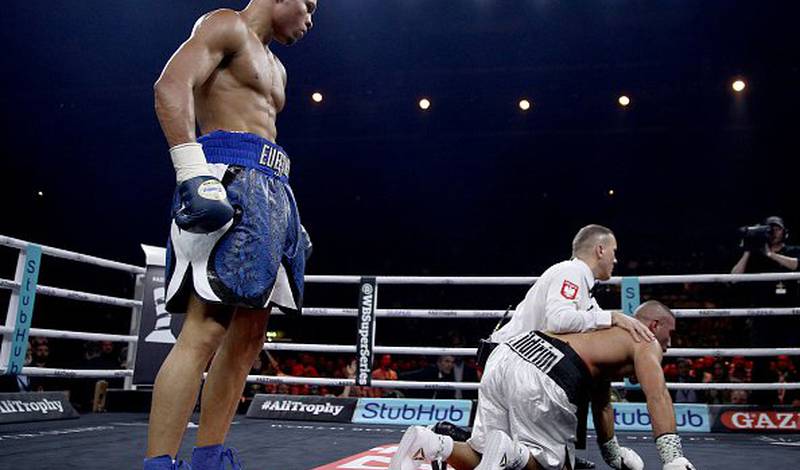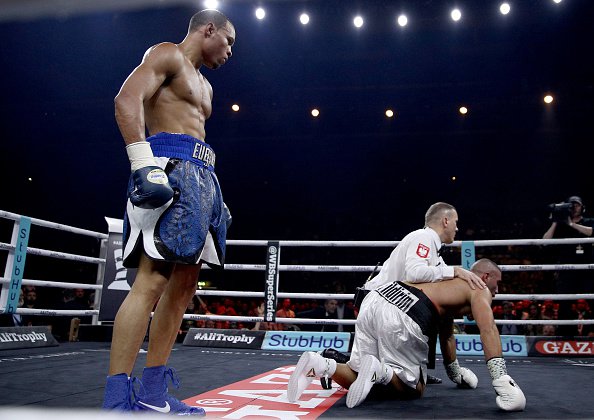 Oct. 8, 2017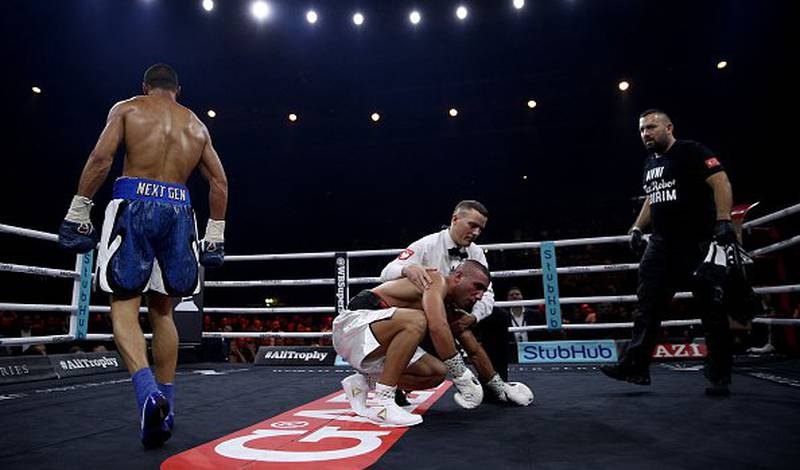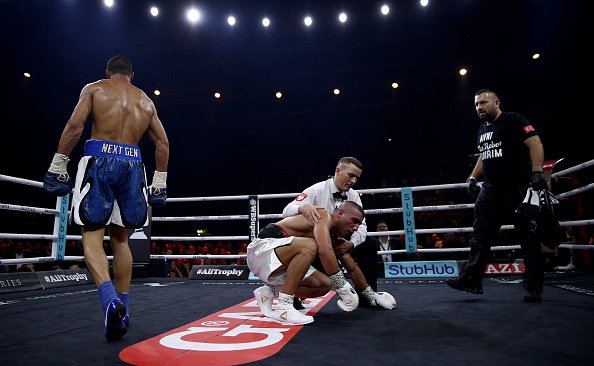 Oct. 8, 2017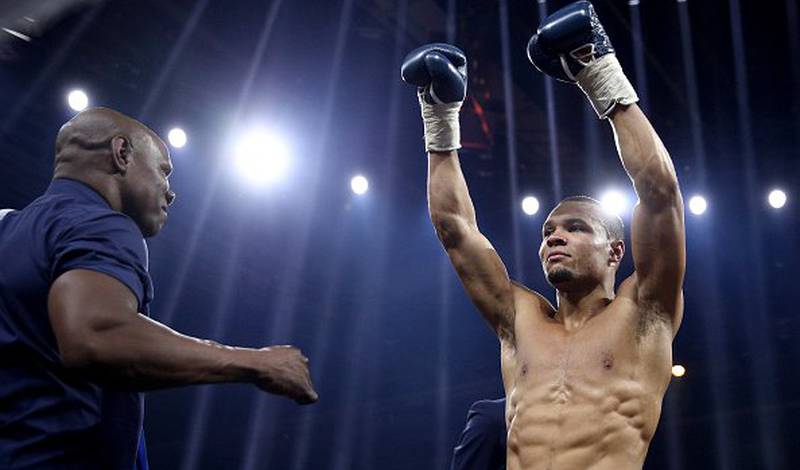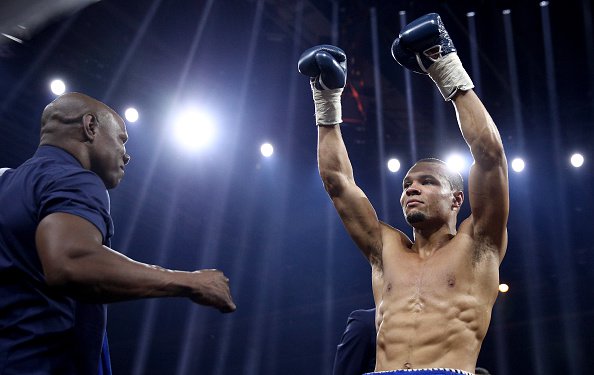 Oct. 8, 2017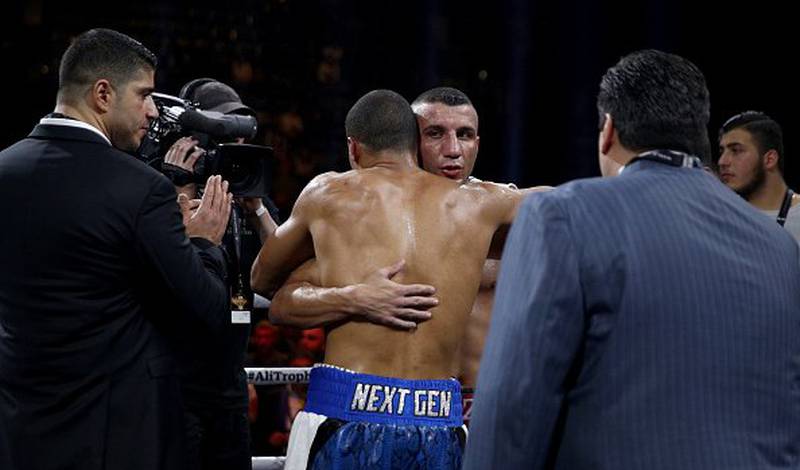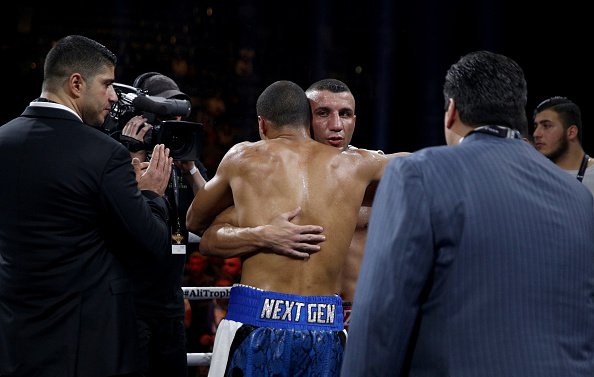 Oct. 8, 2017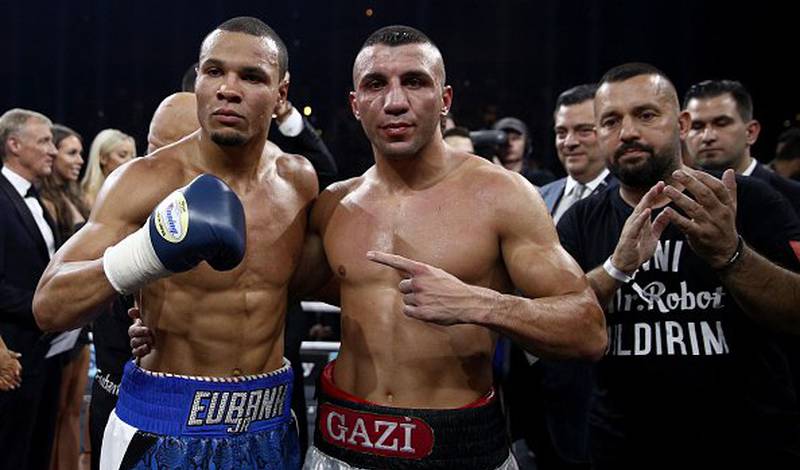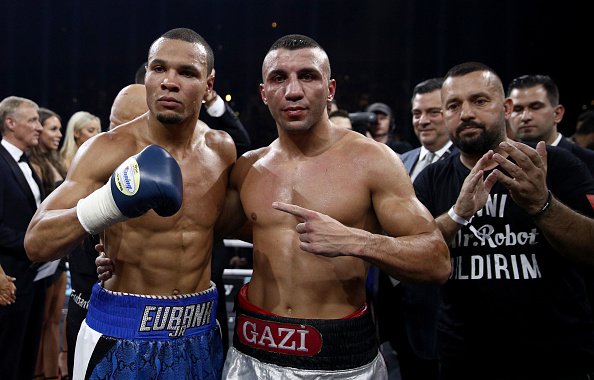 Oct. 8, 2017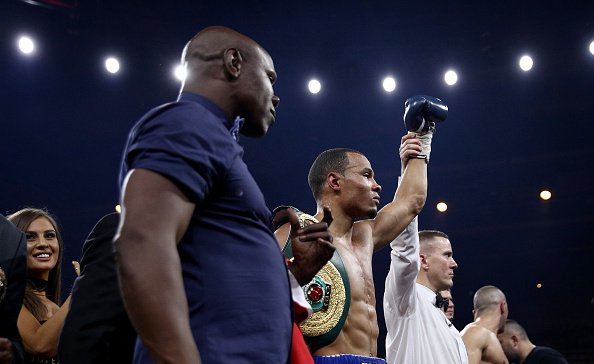 Oct. 8, 2017
Oct. 8, 2017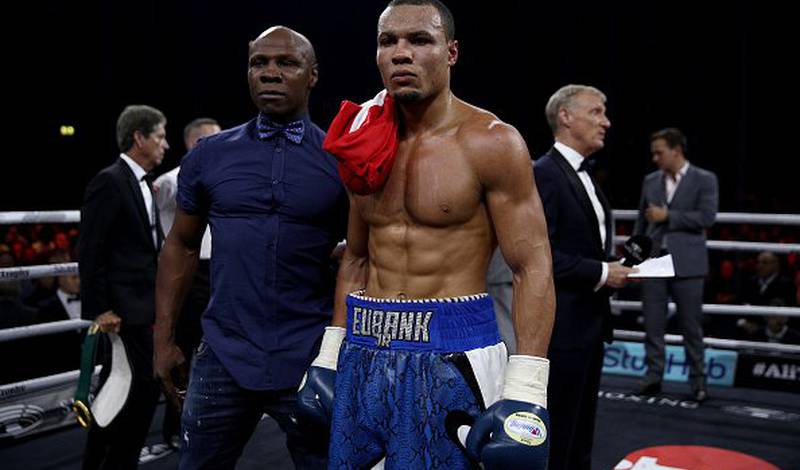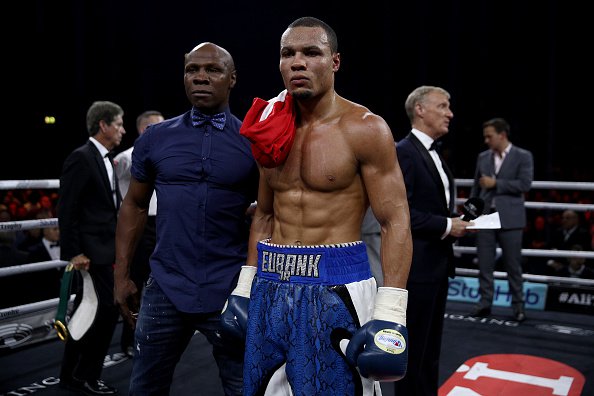 Oct. 8, 2017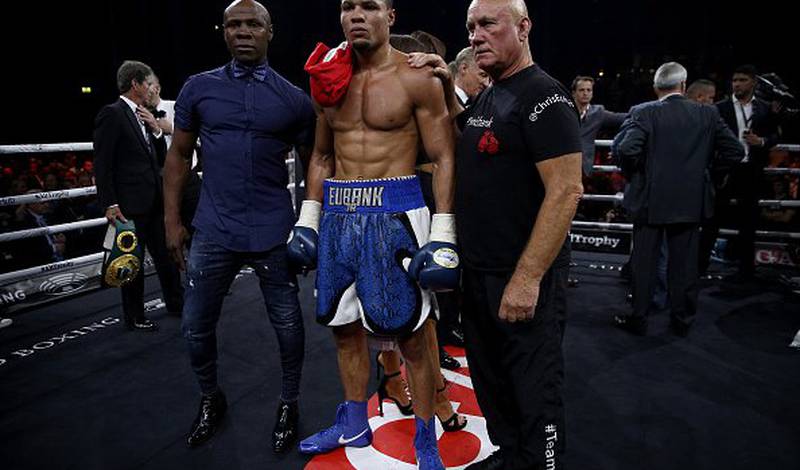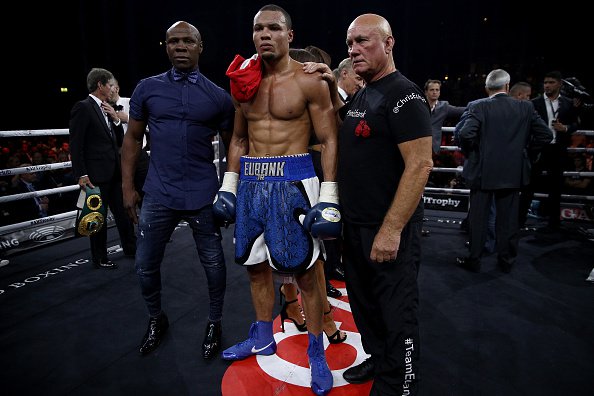 Oct. 8, 2017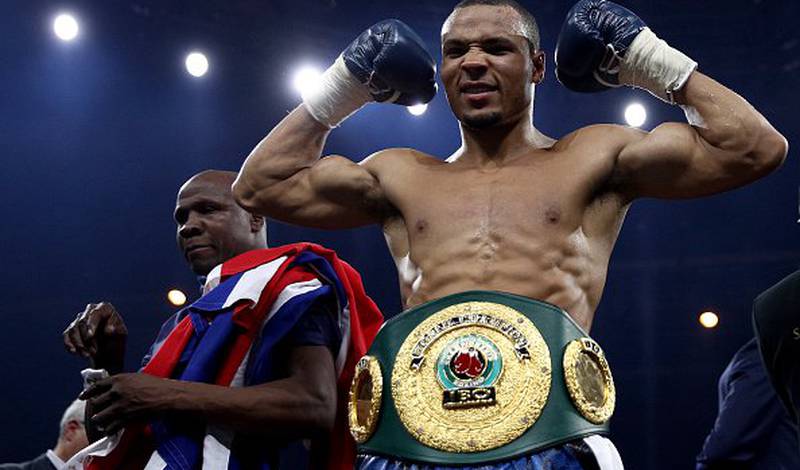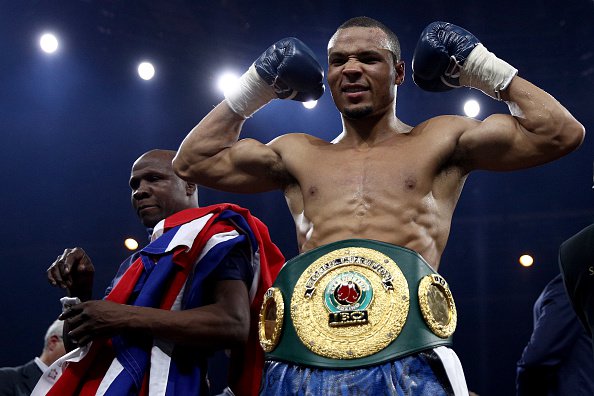 Oct. 8, 2017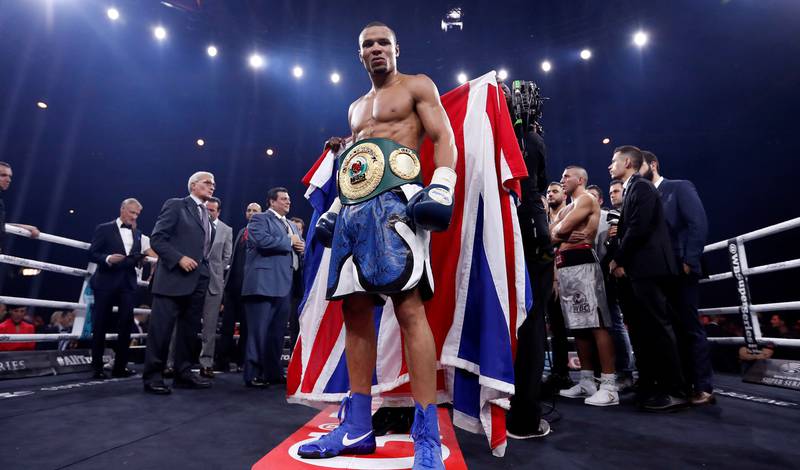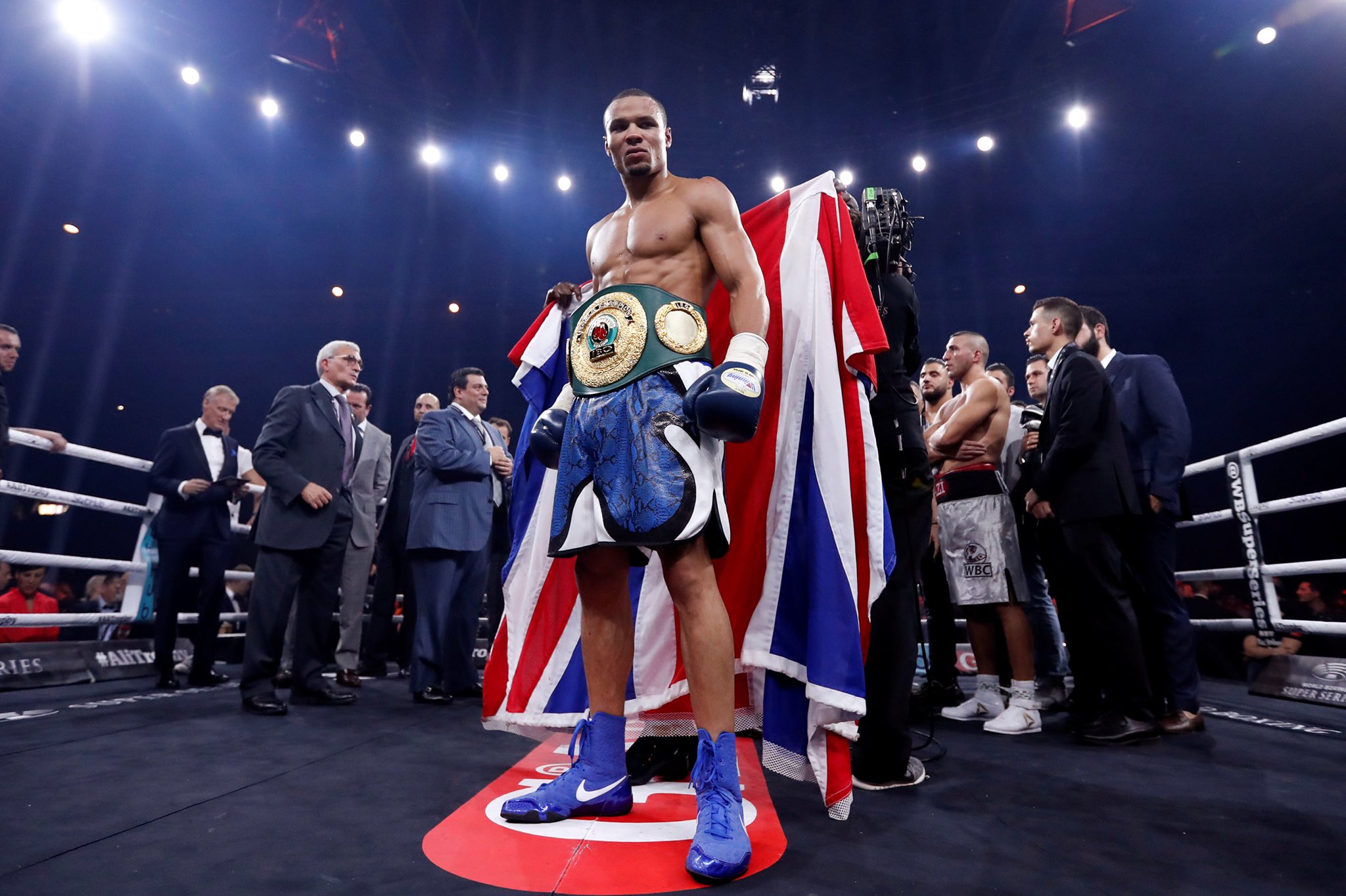 Oct. 8, 2017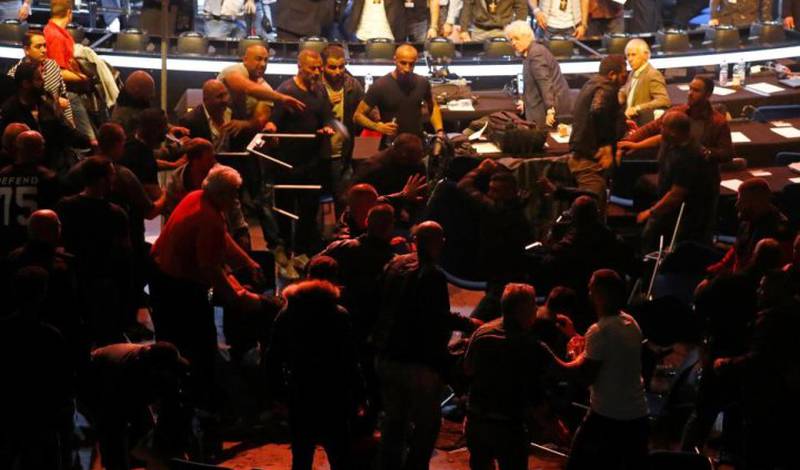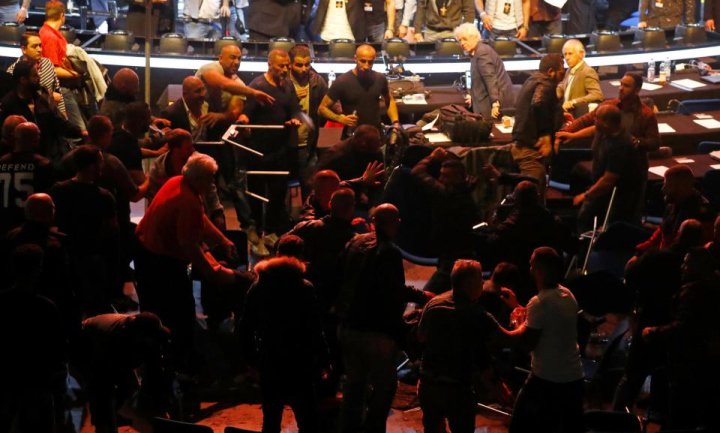 Oct. 8, 2017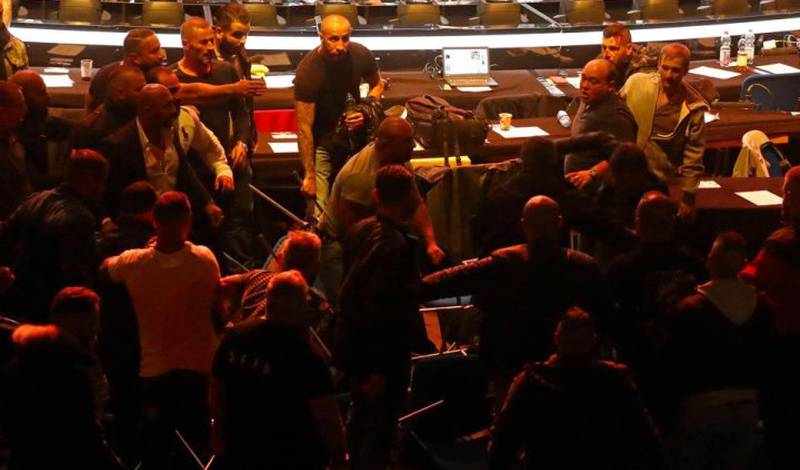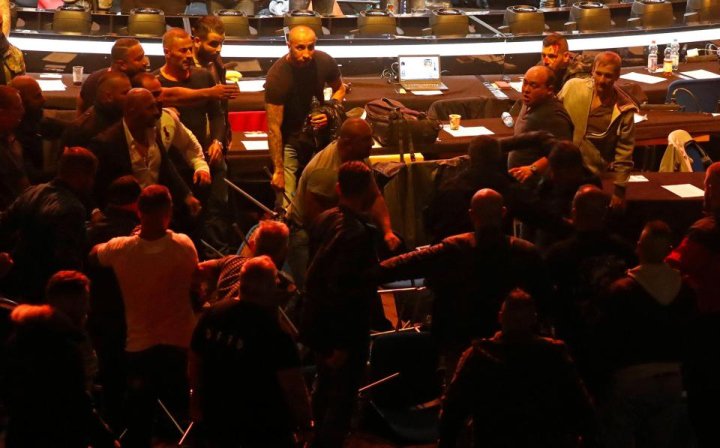 Oct. 8, 2017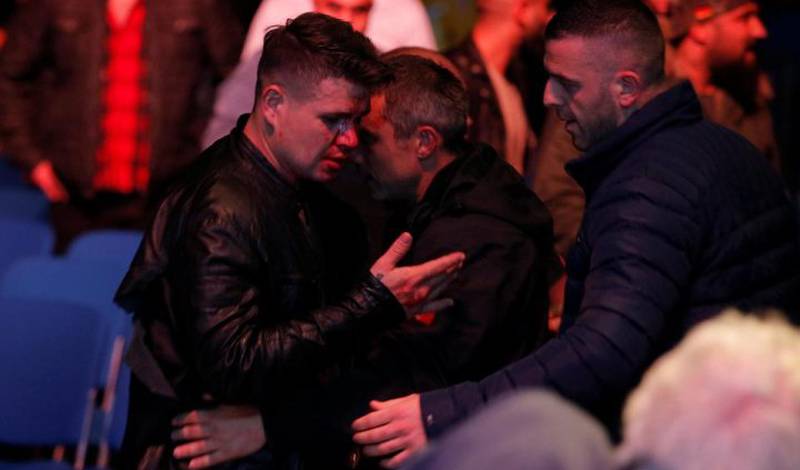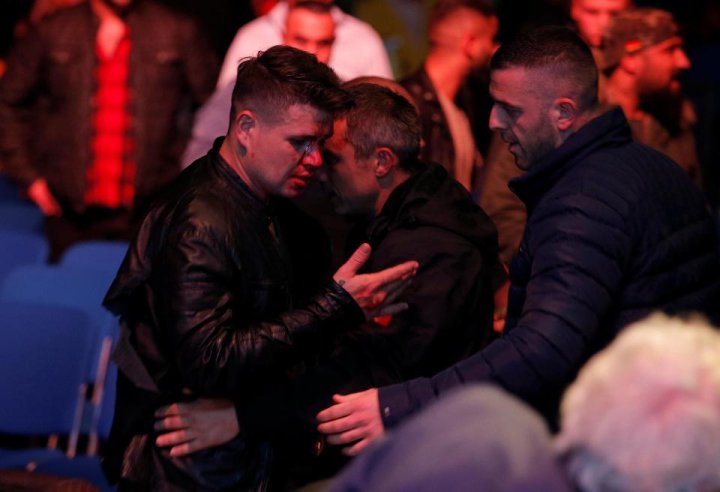 Oct. 8, 2017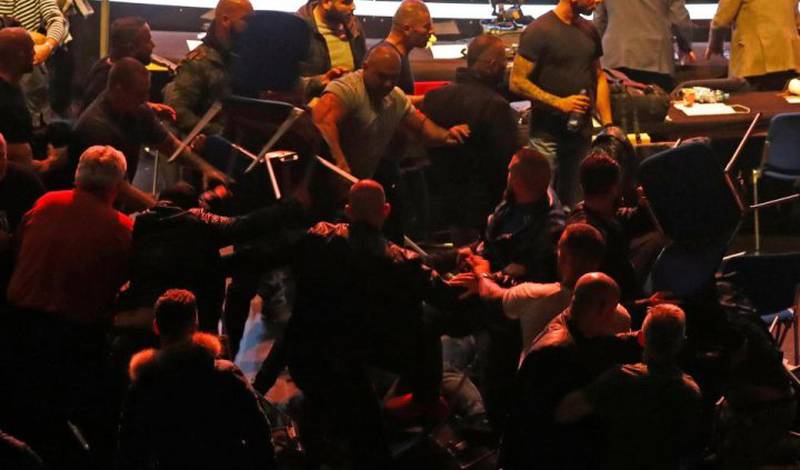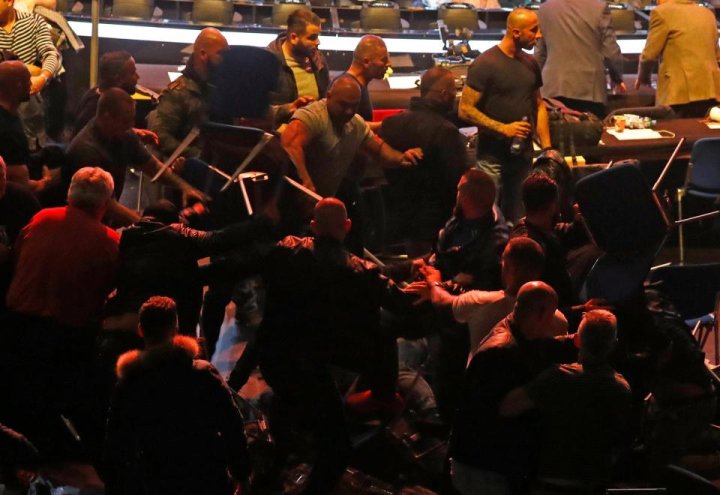 Oct. 8, 2017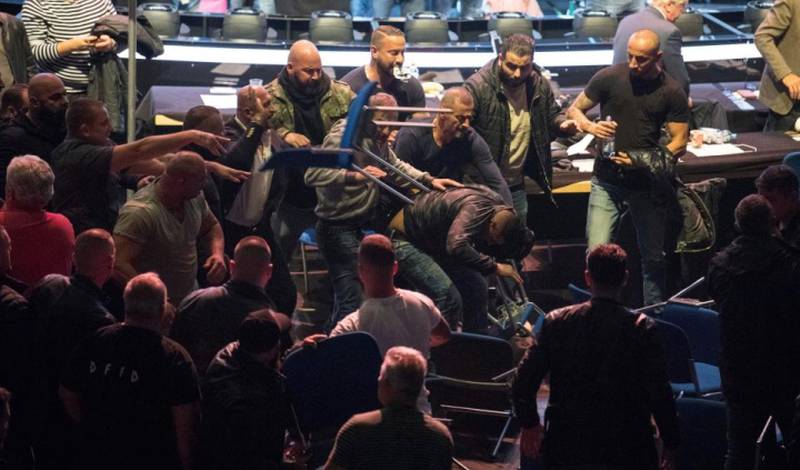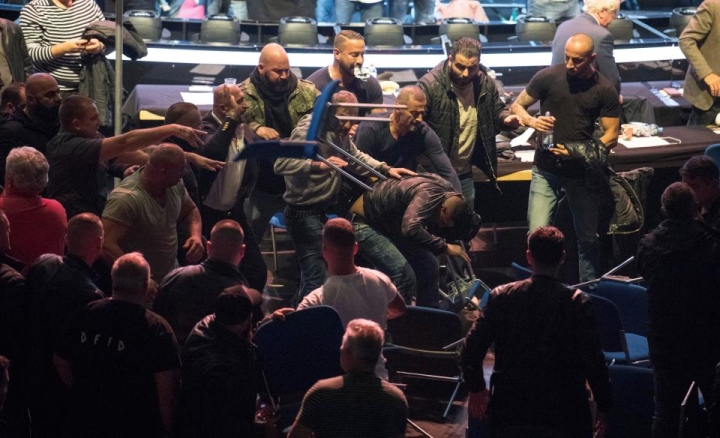 Oct. 8, 2017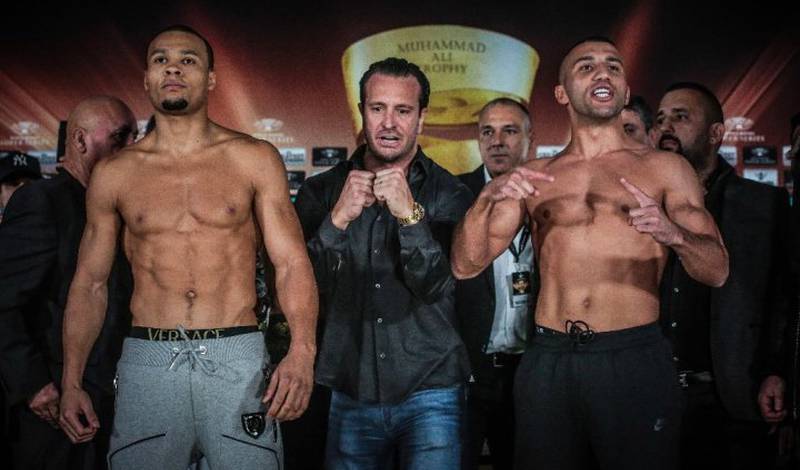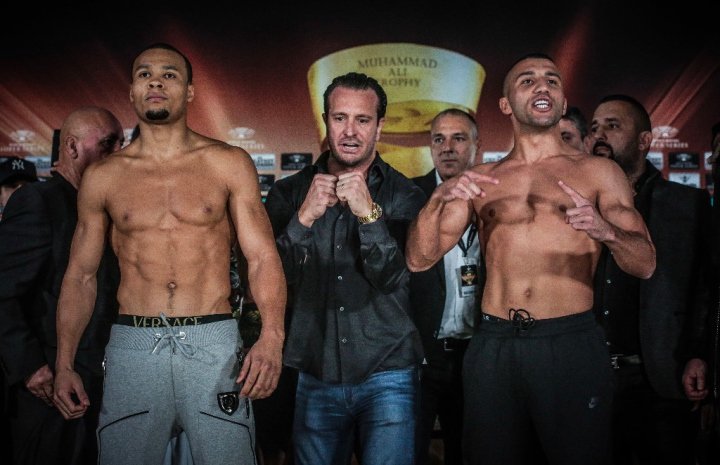 Oct. 6, 2017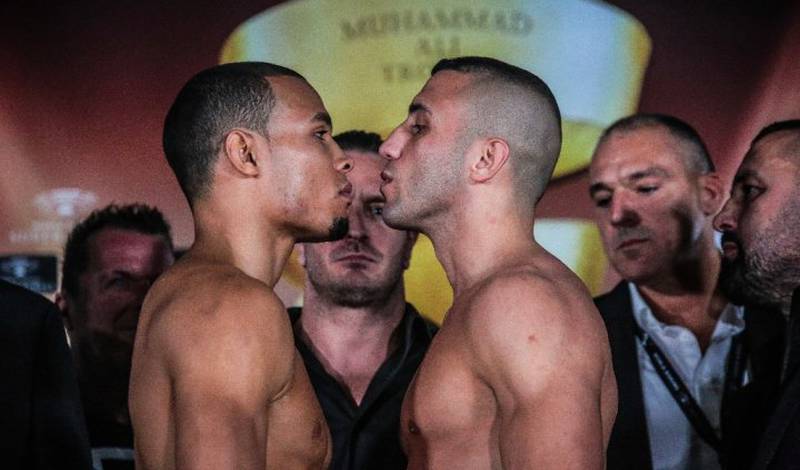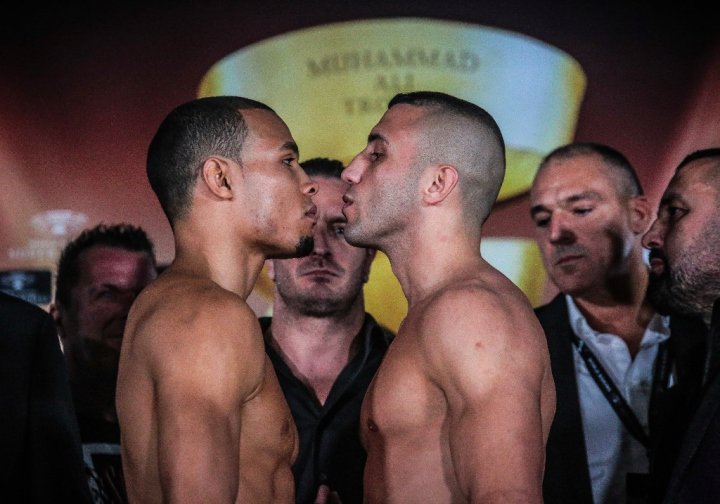 Oct. 6, 2017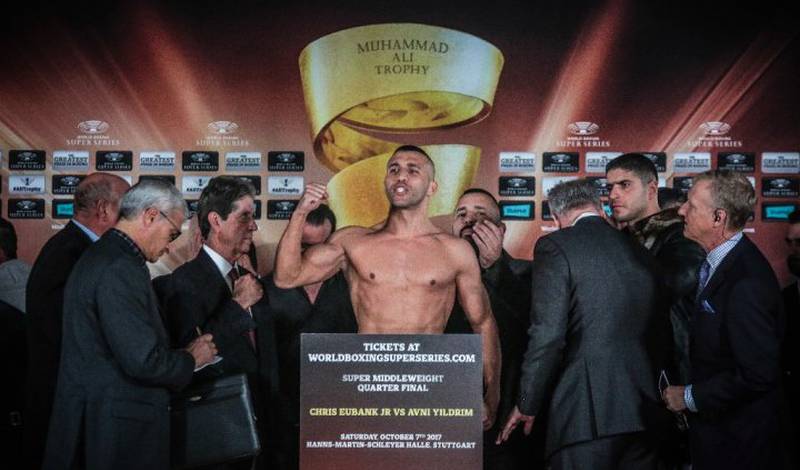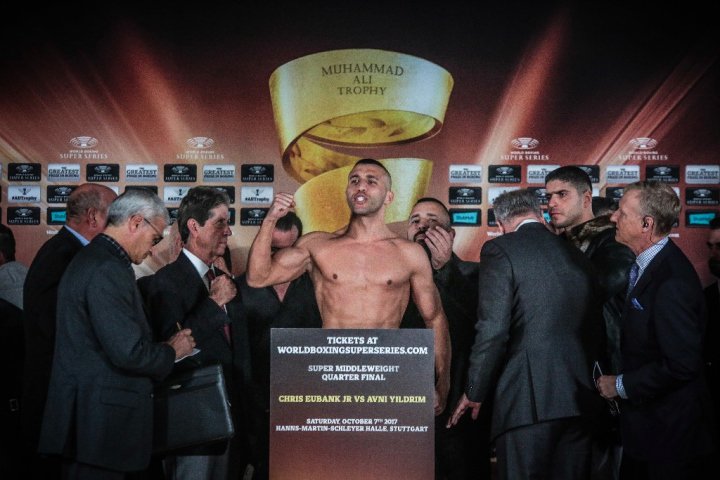 Oct. 6, 2017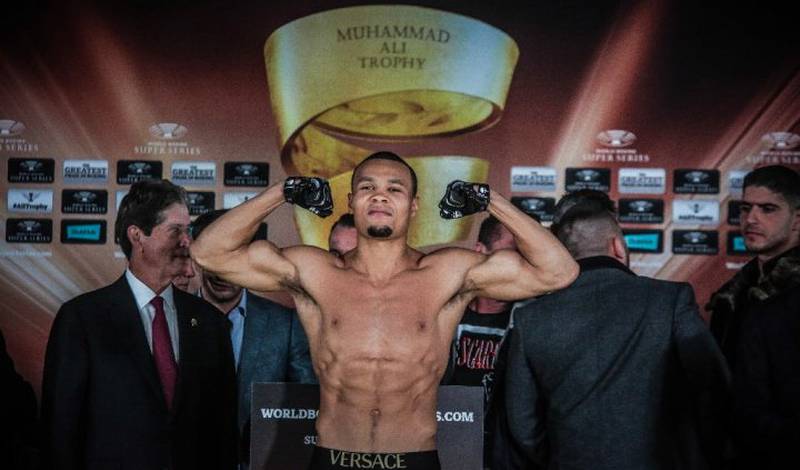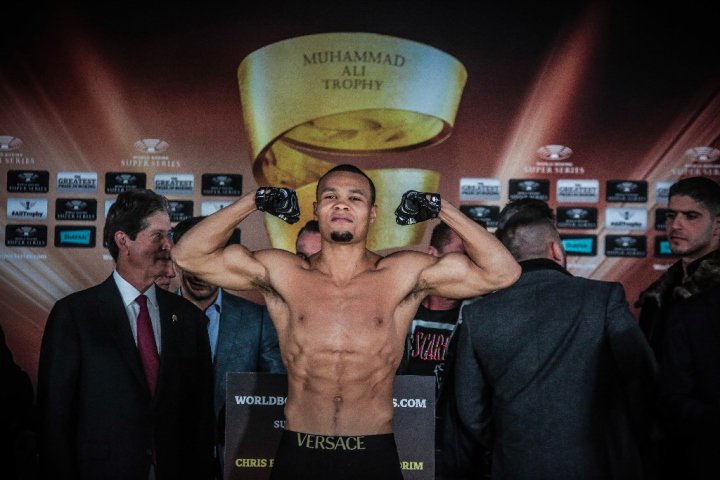 Oct. 6, 2017