Derevyanchenko vs Munguia: prediction from Khitrov
A well-known Ukrainian boxer in the past, and now a sports official Evgeny Khitrov shared his expectations from the upcoming confrontation between Sergey Derevyanchenko and Jaime Mungia.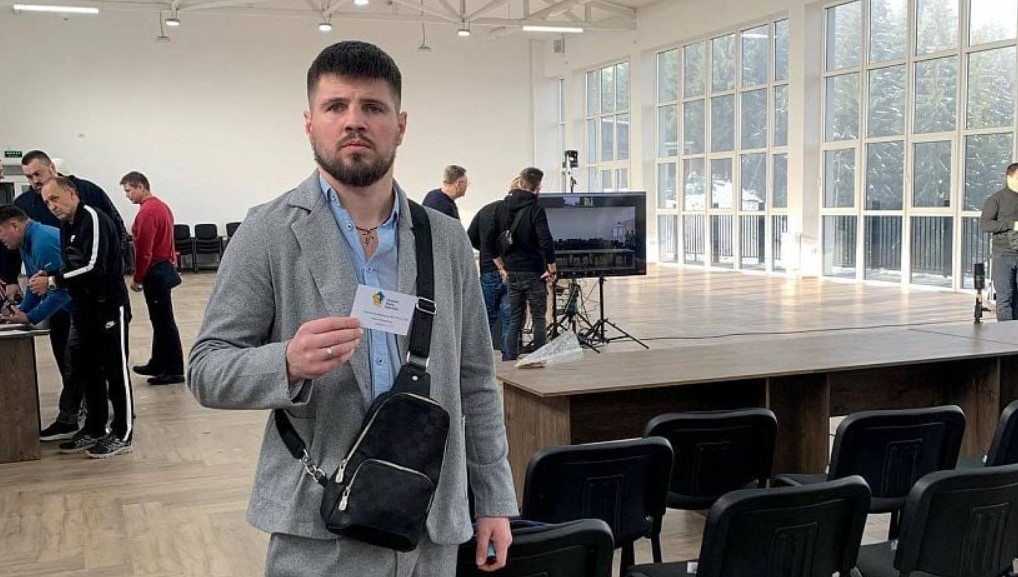 "In my opinion, Munguia is an overrated boxer. I think the fight will continue all 12 rounds if there is no lakipancha from both sides. But I bet on Sergey, I think he will dominate more than half of the fight. I do not rule out an early victory for Derevyanchenko in the later rounds."
Recall that the confrontation between Derevyanchenko and Munguia will take place on June 10.