Makhachev responded to allegations of fraud
UFC Lightweight Champion Islam Makhachev reacted to talk that he violated the melt before the fight with Alexander Wokanovski.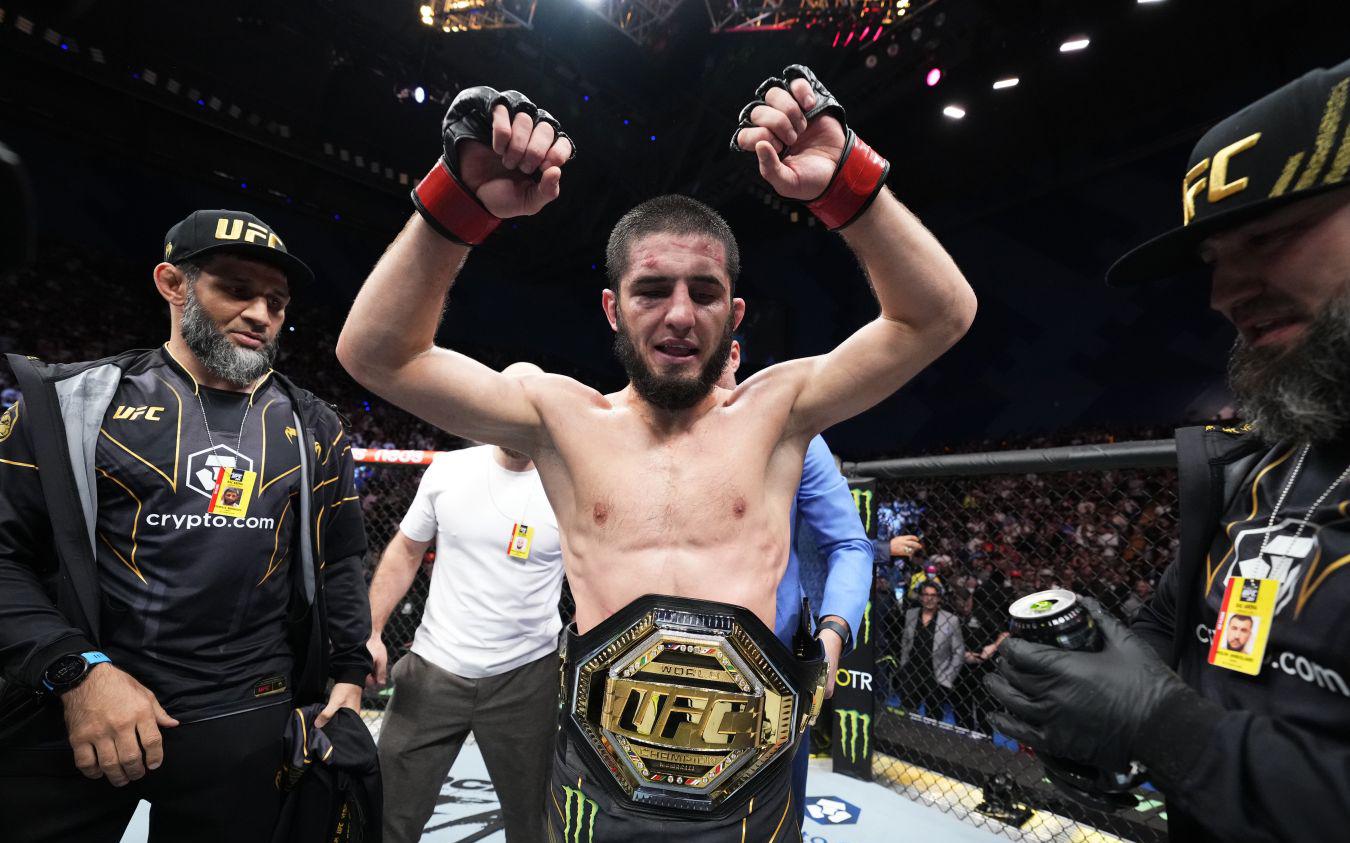 Islam Makhachev
Earlier, several fighters at once expressed the opinion that the Russian used droppers with saline to recover from weight loss.
"There are experts who work with USADA. I don't even want to comment on it. Before the fight and after it was checked four times. Someone posted a photo: I have a vein, bruises... In Australia, they have their own commission, they checked me four times.
They took blood on Wednesday, and on Thursday there was a photo session. It was one of the fighters who started to inflate the topic, but there were no questions from the UFC and USADA," Makhachev said.
Recall that on February 12 at UFC 284, Makhachev defeated Volkanovski by unanimous decision. For the Russian, this was the first defense of the belt.