Ankalaev vs. Blachowicz: prediction from Adesanya
Israel Adesanya, former UFC middleweight champion, gave a prediction for the fight between Magomed Ankalaev and Jan Blachowicz.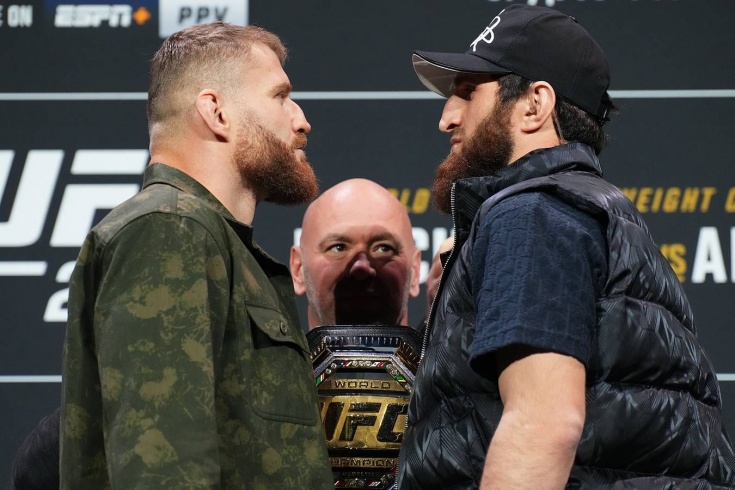 "Jan Blachowicz vs. Ankalaev — in this fight, I bet on Jan. I think Jan's experience will help him get through it. Ankalaev looks like a beast, but everyone has a limit. If you push it towards it, it will break."
Recall that in the confrontation between Blachowicz and Ankalaev, the vacant belt of the UFC light heavyweight champion will be at stake. This fight will headline UFC 282.