Blachowicz - about the fight with Ankalaev: "I need to be ready for anything"
Former UFC Light Heavyweight Champion Jan Blachowicz shared his expectations from the fight for the vacant belt with Magomed Ankalaevm, which will be held on December 11 at UFC 282 in Las Vegas.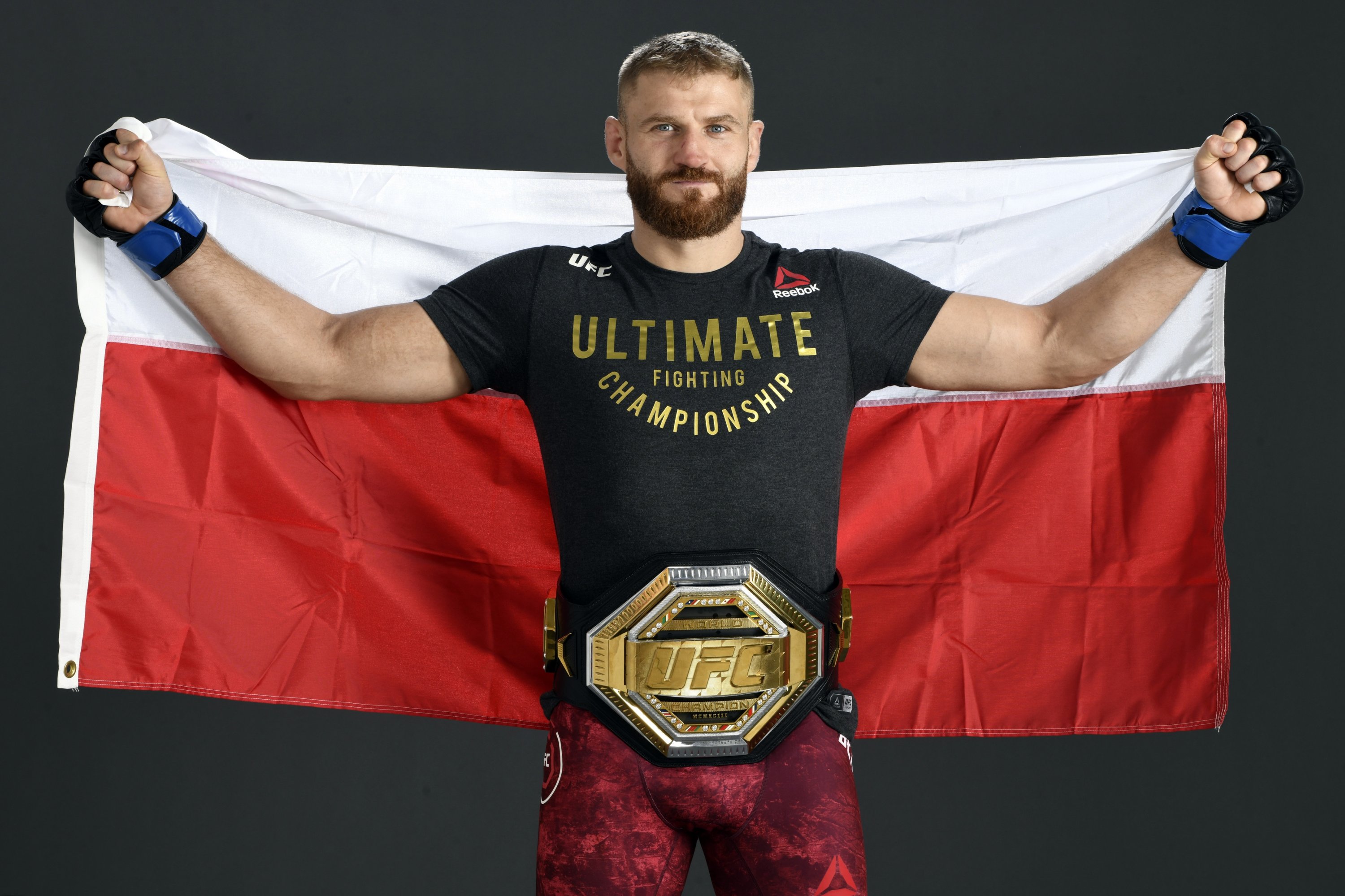 Jan Blachowicz
"Ankalaev, like me, fought with many dangerous opponents. He is a good fighter with a record of 17-1, but after our fight he will be 17-2. He has a good strike and strong wrestling, so I need to be ready for anything.
Winning by knockout is the most enjoyable thing for a fighter. Of course, I will look for knockout opportunities, but a decision victory will also suit me, "Blachowicz said in an interview with Helen Yee.