Shlemenko believes that Emelianenko may die soon
Former Bellator Middleweight Champion Alexander Shlemenko called the famous heavyweight Fedor Emelianenko help your little brother Alexandersuffering from a severe form of alcoholism.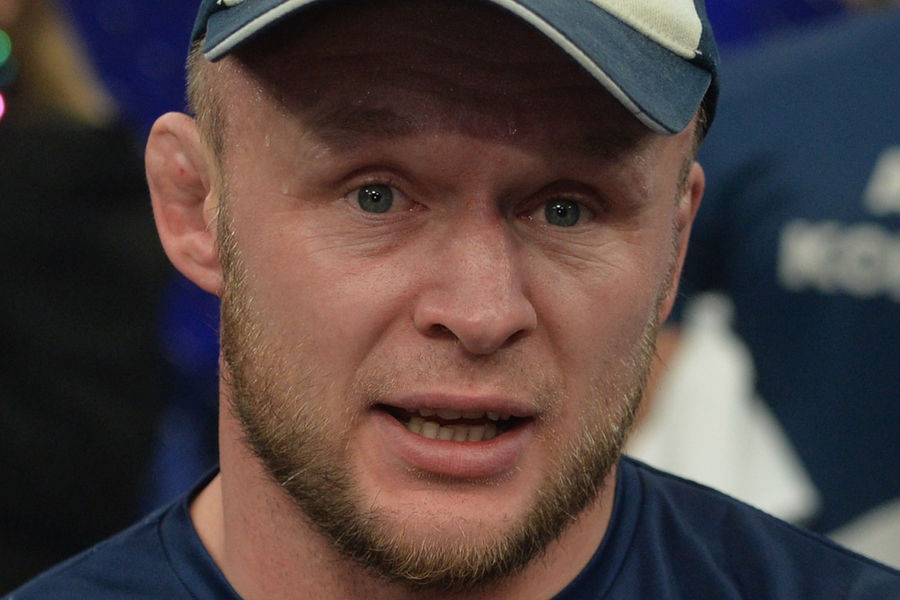 Alexander Shlemenko
"I am not a friend and I cannot help him. I would like to turn to his friends, perhaps his brother, because you can't leave a person. It seems to me that a few more months, and we will not see Alexander again. Judging by his condition, he can't even walk.
When they were still playing with Fedor, Alexander was younger, healthier, more hitting, and maybe even to someone he seemed more promising. But you see, Fedor leads a different life. But Alexander chose a different path. And what it leads to, we see.
I don't know what kind of relationship they have. But there is definitely a responsibility if you are native blood. Naturally, I would behave differently. Fedor acted like this, but I can't judge him.
Maybe something happened in his life. Maybe the same parting with his brother. I dont know. But people drink out of desperation. We see how a person burns before our eyes. No offense to Alexander, but he looks worse than a bum, "Shlemenko said in an interview with the Boxing TV YouTube channel.