Bellator bans Nemkov from fighting under Russian flag
Bellator Light Heavyweight Champion Vadim Nemkov told what conditions the promotion had set for him to fight with Corey Anderson.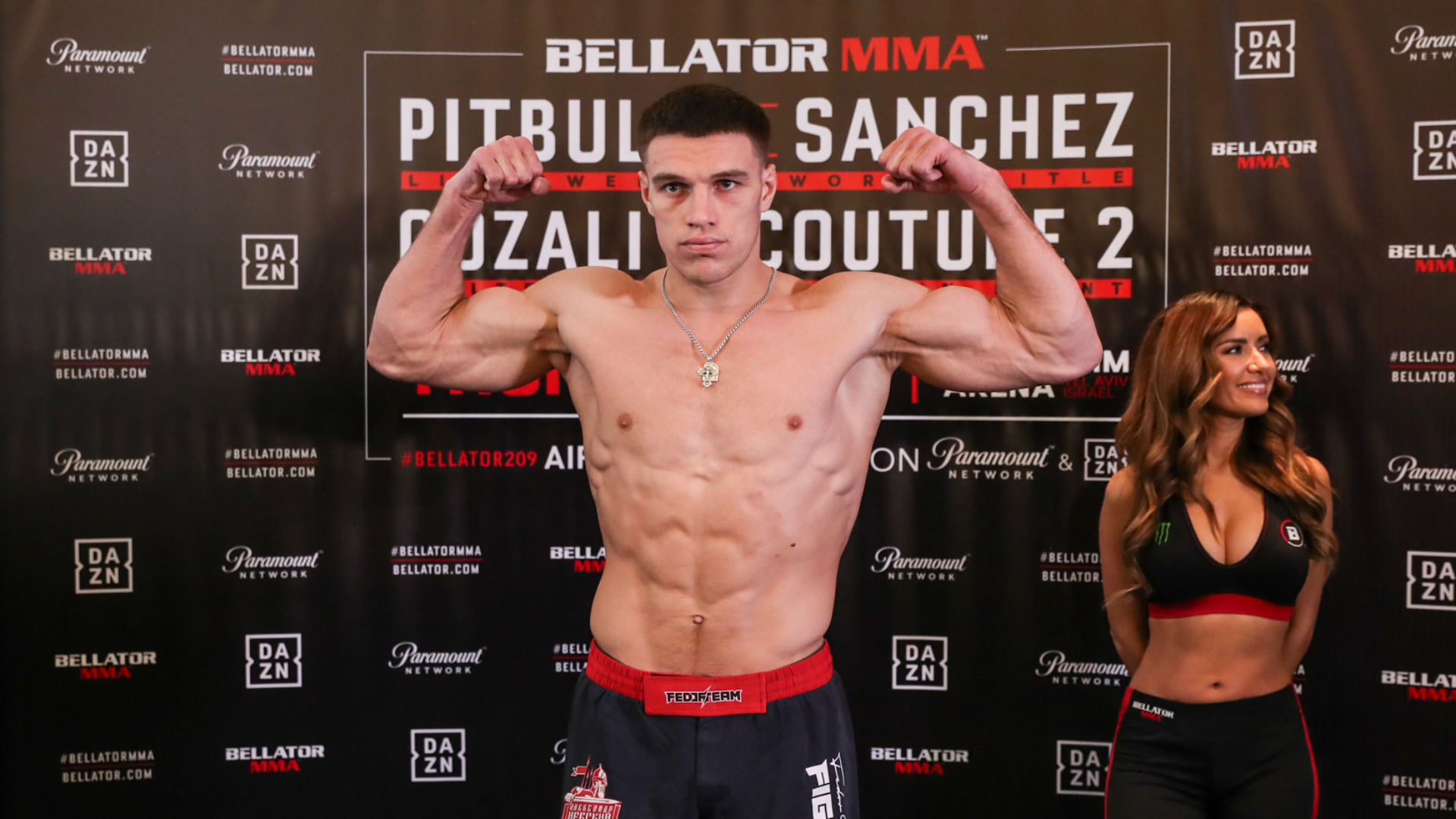 Vadim Nemkov
"I was initially told that the fight could take place on the condition that I was introduced - "Vadim Nemkov from Stary Oskol", that I would fight without a flag, without advertising for the Northern Landing Forces, Oskol Construction Company, without a banner. Just Fedor Team, Stary Oskol - and that's it. Without sponsorship - it's okay, what to do. Although we have good relations with Northern Landing Forces. They seem to help.
Well, the fact that I am without a flag - they still know that I am Vadim Nemkov, representing Russia. It's OK. The main thing was to win. Well, nothing - next time," Nemkov said.
The Nemkov-Anderson fight took place on April 16 at Bellator 277 and was declared invalid after an illegal headbutt by an American. At stake was the championship belt, the Grand Prix title and a $1 million prize.
Спорт-Экспресс