Bellator champion Amosov: "I will defend Ukraine as best I can and with what I can"
Undefeated Bellator welterweight champion Ukrainian Yaroslav Amosov resolutely declared his intention to defend his country.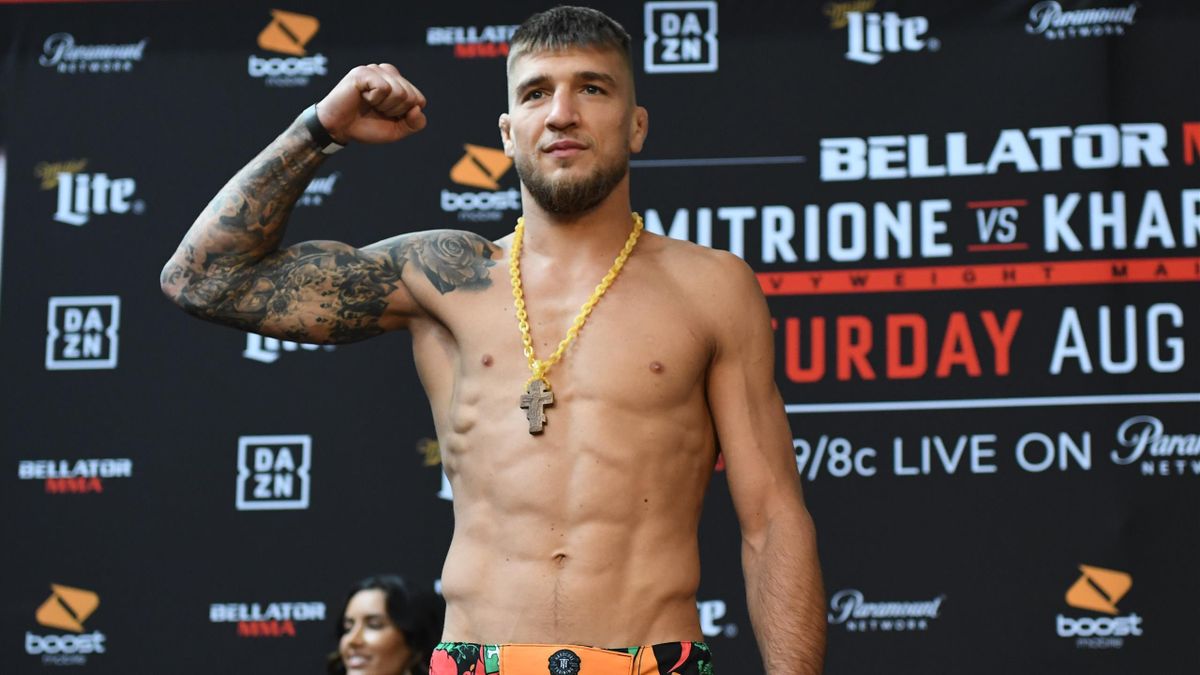 Yaroslav Amosov
"Greetings. Probably, many will think that I ran away, I'm hiding or something like that, but this is not so. I took my family to the safe zone. Now I have returned and will defend this country as best I can, with what I can. I love this country, our own. Russia came to our house and started a war here, many people are dying - innocents, women and children. We have to defend this country, and we succeed, friends. And we will succeed, because the truth is behind us.
"I would like to address those who subscribed to me from Russia. What is shown to you on TV, you may not watch - this is not true. If I were you, I wouldn't even watch your news. We are in a real war. I cannot understand those people who do not believe that Russian troops entered Ukraine. I see it with my own eyes, I hear it. Terrible things are happening here. We can do this.
"Friends, unite, help each other, and everything will be fine with us. The truth is ours, and victory will also be ours," Amosov said in a video message posted on Instagram.