UFC Fight Night 201: Tournament Bonuses
Traditionally, after each of its events, the UFC promotion distributes bonuses. The UFC Fight Night 201 tournament, which took place this morning in Las Vegas, was no exception.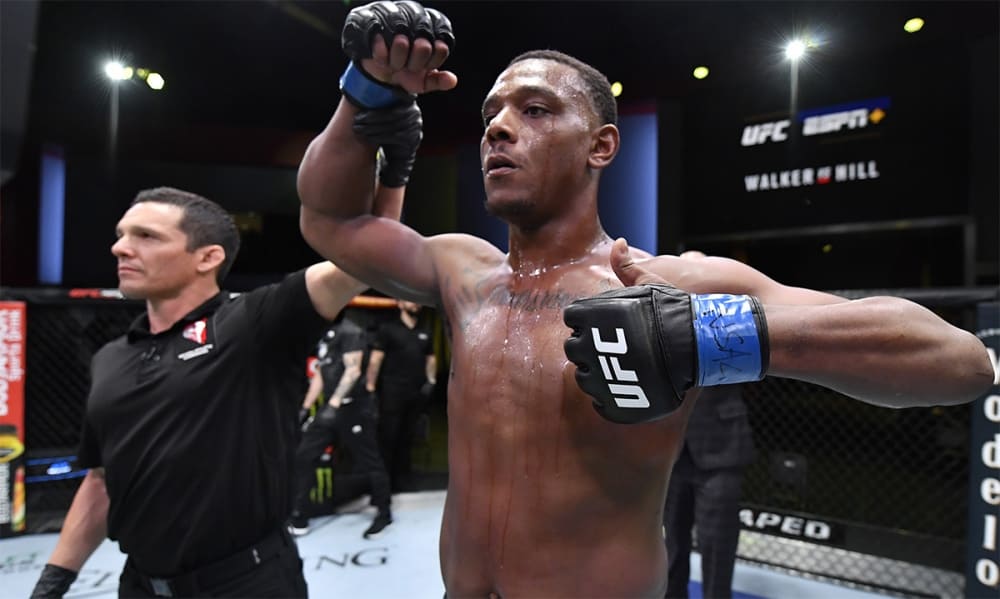 So, Jamal Hill received $50,000 for Performance of the Night. Stephanie Egger and David Onama also received similar bonuses for the same reason. It is noteworthy that none of the fights of the event was recognized as the "Fight of the Night".
Recall that in the main fight of the evening, Jamal Khil dealt with Joni Walker.