Francis Ngannou - Cyril Gan: bookmakers' predictions before the fight at UFC 270
Interim UFC Heavyweight Champion Cyril Gun remains bookmakers favorite in upcoming fight against undisputed division champion Francis Ngannou, which will be held on the night of January 23 as part of the UFC 270 tournament in Anaheim.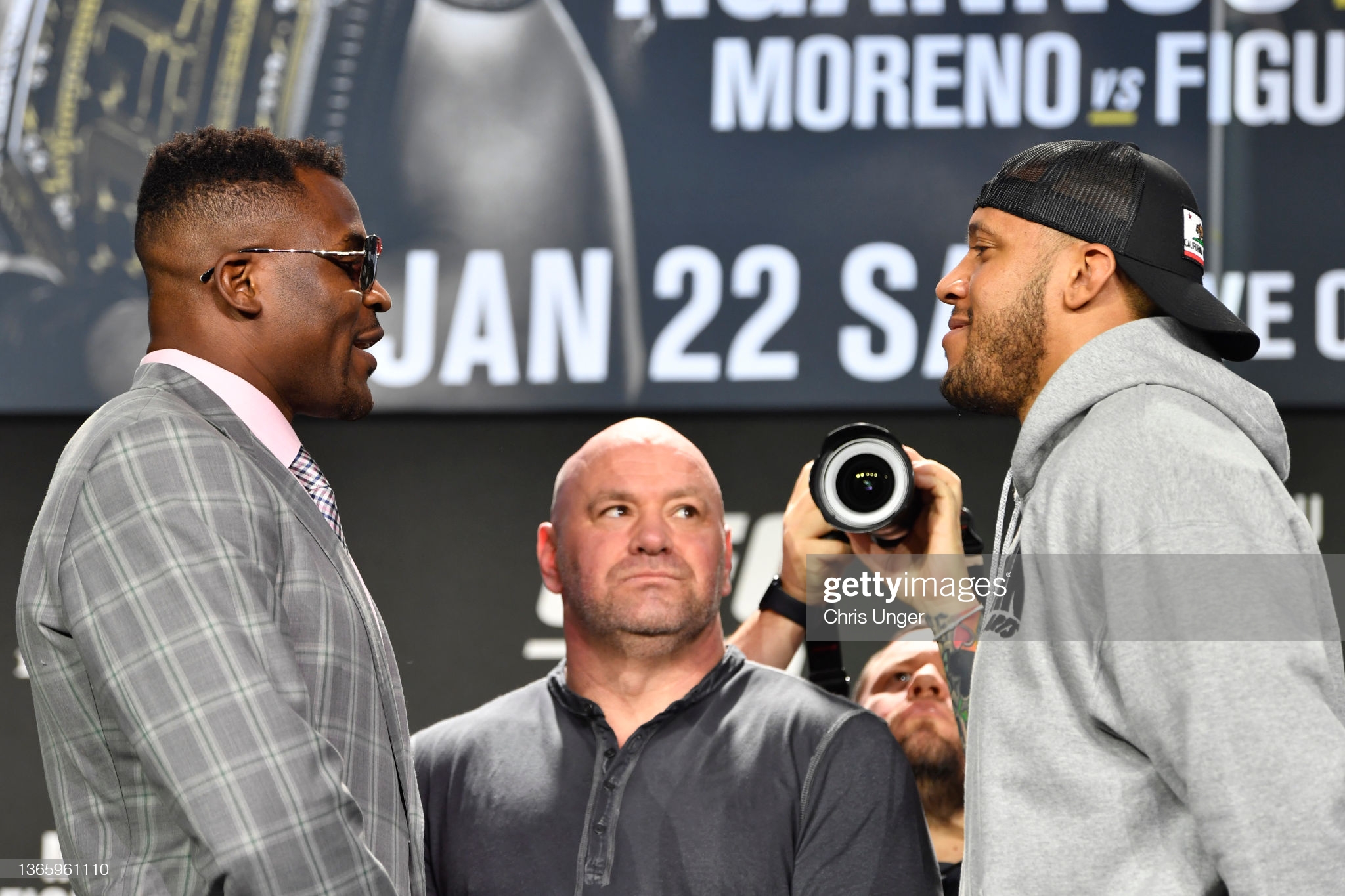 Francis Ngannou - Cyril Gun
Thus, the leading bookmakers offer odds of 1.72 for Ghana to win. The equivalent side of Ngannou is 2.20.
Experts consider the probability of an early end to the fight to be very high and quote 1.24 for this option. The probability that the fighters will spend all five rounds in the octagon is estimated at 3.60.
The odds for the exact outcome of the battle are as follows:
Ngannou win by knockout (KO, TKO) — 2.30
Ngannou win by armbar/choke or submission - 25
Ngannou win by decision - 11
Ghana win by knockout (KO, TKO) — 3.45
Gan win by submission/choke or submission - 9.00
Ghana win by decision - 4.00