Spong: "Fight with Kharitonov is a challenge for me"
Tyrone Spong has spoken out about his upcoming fight with Sergei Kharitonov.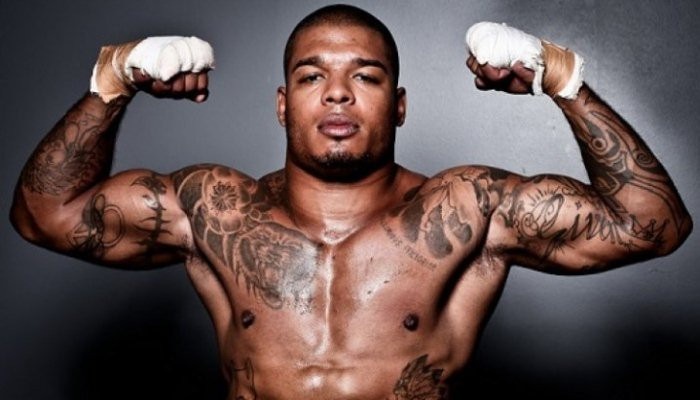 "I think it will be a good fight. You know, this is a challenge for me. I don't even remember when was my last fight in MMA, but it was definitely a long time ago, and to come back against a guy like Kharitonov, who is distinguished by durability and dimensions… It's really a challenge. He does not give up, he is not easy to break..." Spong said.
The duel of Spong and Kharitonov will be held on January 29 in Miami and will lead the debut tournament of Khabib's promotion in the United States.