Fiziev: "Kyrgyzstan sold out and betrayed me"
Lightweight UFC Rafael Fiziev commented on his decision to stop performing under the flag of Kyrgyzstan.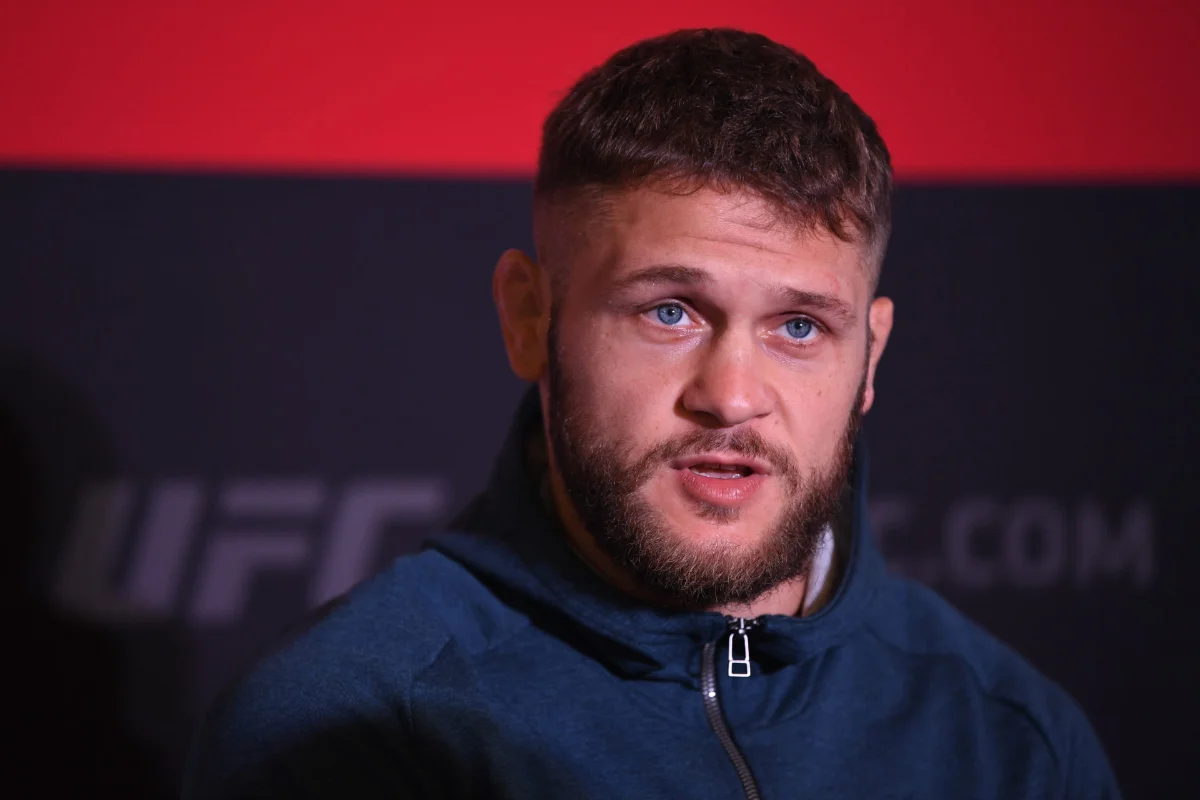 Rafael Fiziev
Recall that earlier the fighter said that he was subjected to religious persecution.
"I don't know what will happen next. I can't say that this is a direct final and irrevocable decision, but so far everything is so. Although they shout everywhere that I betrayed someone and sold out, but in fact the country betrayed me and sold out, "Fiziyev said in an interview with the Ushatayka YouTube channel.
The next fight, 28-year-old Fiziev, will be against Rafael dos Anjos on February 19 at UFC Fight Night 201.