Masvidal vs. Covington to headline UFC 272
The fight of two former UFC welterweight title contenders Jorge Masvidal and Colby Covington will lead UFC 272 on March 5 in Las Vegas. ESPN informs this with reference to the representatives of the promotion. The fighters have not yet signed contracts for the duel, but a verbal agreement has already been reached.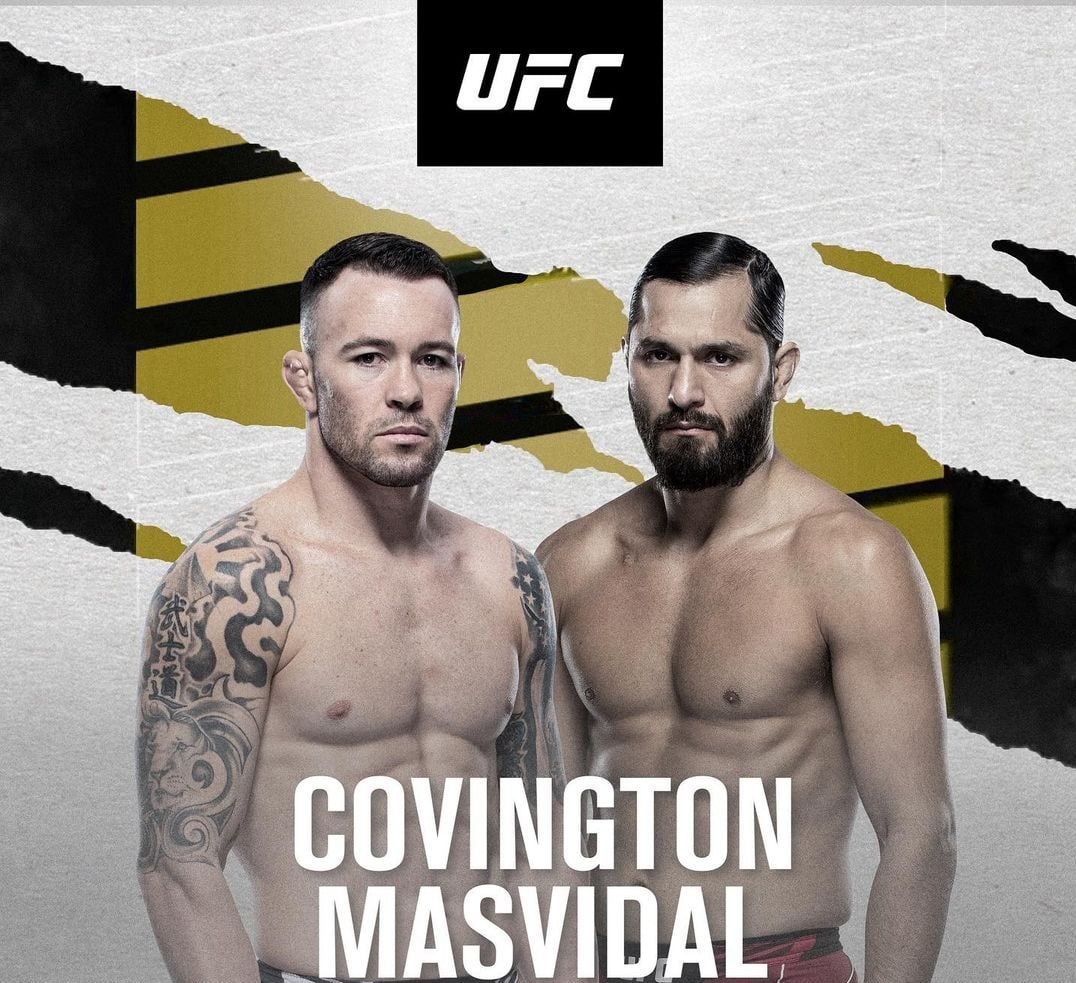 Masvidal, 37, has not appeared in the Octagon since last April, when he lost by knockout in the second round to the champion in his division, Kamaru Usman.
The 33-year-old Covington also had his last fight against Usman - in November last year he was defeated by unanimous decision.