Mayweather meets with blogger from Dubai
Dubai blogger Rashed Belhasa, known on social media as Money Kicks, is set to take on Floyd Mayweather Jr. in an exhibition fight on February 20 in the UAE.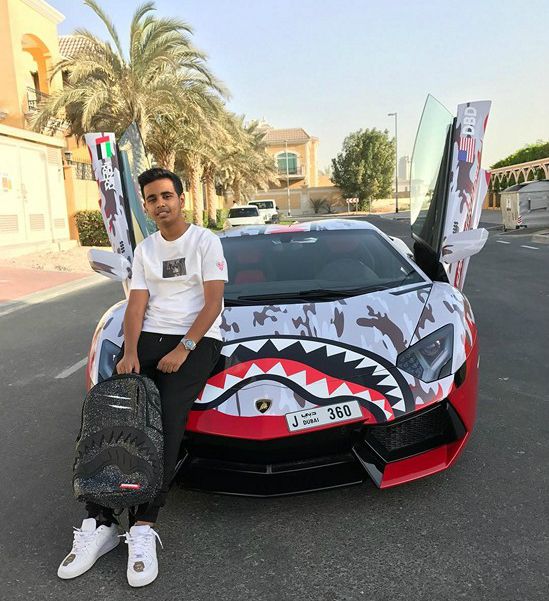 Rashed Belhasa
Belhasa said that negotiations for this duel are close to completion. It is not yet known for what weight category and for what distance this fight is designed. Mayweather is expected to have at least two show fights in Dubai this year.
Last year, the ex-world champion in five weight categories had one exhibition fight. The American met with Logan Paul in a duel that ended without announcing a result. Only a knockout could determine the winner, and the fight went the full distance.