Diaz - Poirier: "Dustin - you suck"
Nate Diaz answered Dustin Poirier about their possible fight.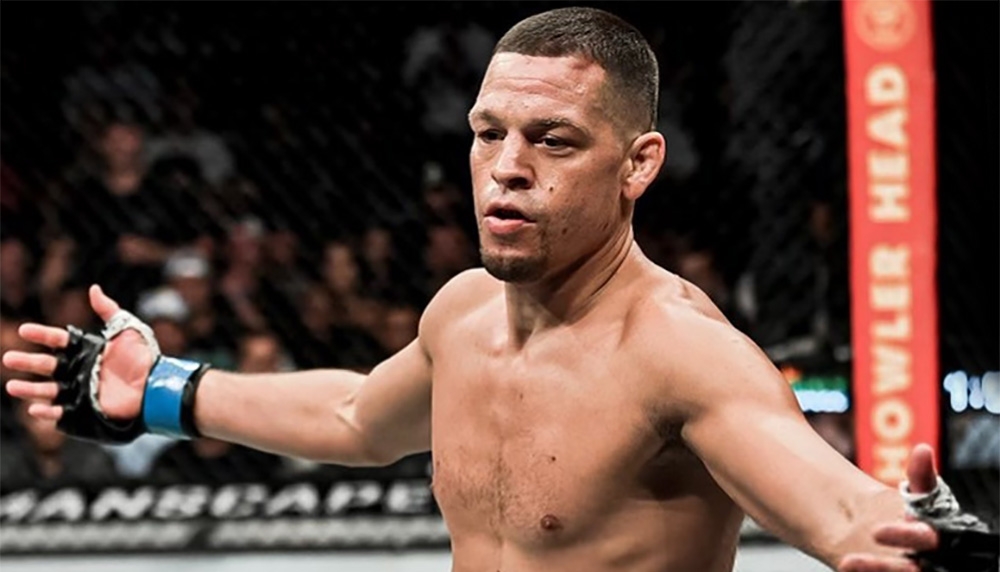 "I just spoke to the UFC bosses. I asked a question about the fight with Poirier. I said that I want to fight as quickly as possible. But they told me Dustin sucks. That they don't need this fight. So I'm sorry Dustin, but you suck. In any case, I want to fight quickly ", - wrote Diaz in social networks.
We will remind, earlier Poirier in an interview with Teddy Atlas said that he accepted the fight with Diaz on short notice, and that the fight will take place in the next six weeks.