Manager Emelianenko: "Yes, Alexander has a penchant for alcohol, but we will be there."
Manager Alexandra Emelianenko Azamat Bostanov said that he would do everything possible to help his ward cope with his addiction to alcohol.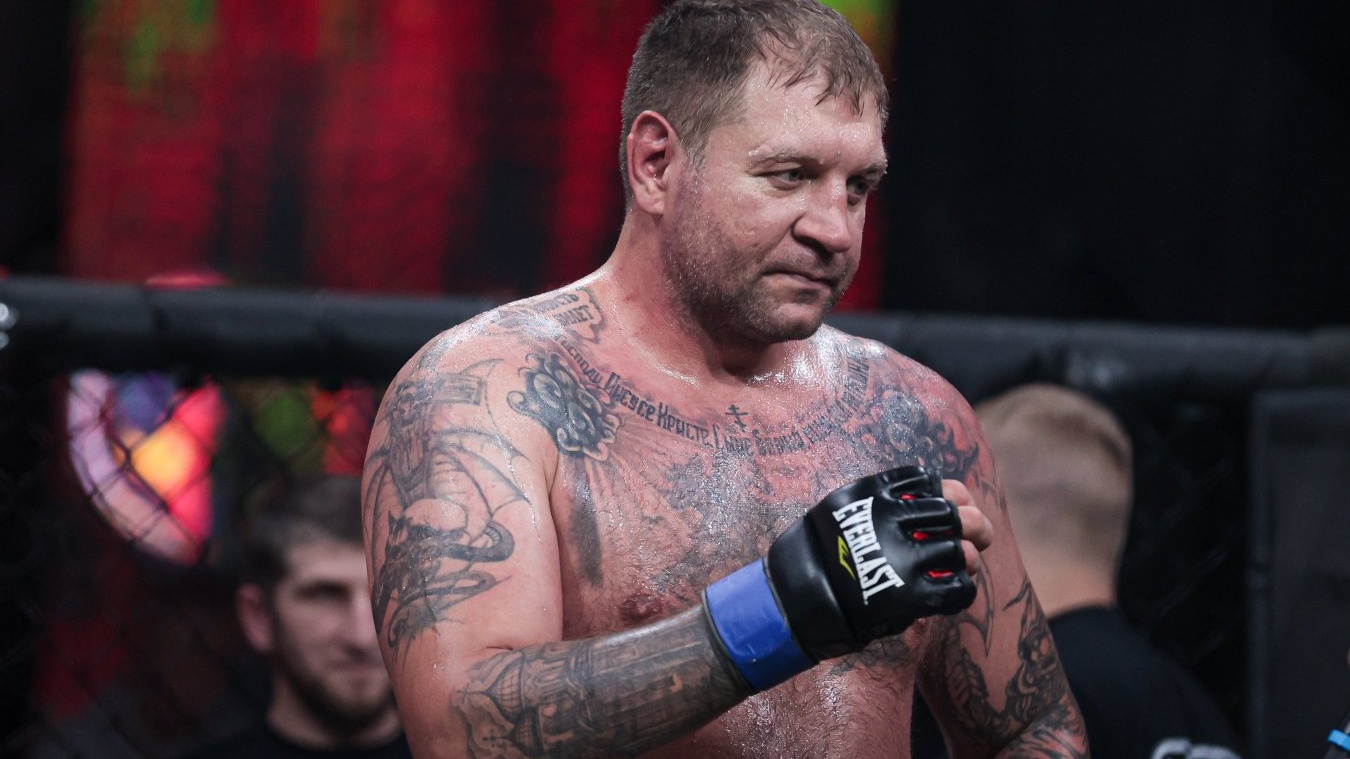 Alexander Emelianenko, Championship
"Do you have an addiction to drinking alcohol? Yes there is. We'll be there. We will help make sure that this does not happen. I do not control him every day, but every day I am there. There is no such thing that I control it. Am I locking him at home, putting him on a chain? I consider him my close friend. We will not leave him in a difficult situation. We will be with him regardless of whether he wins or loses ", - quotes Bostanov"Sport-Express".
Recall that on November 27, Emelianenko lost to Marcio Santos by choke hold at the AMC Fight Nights 106 tournament in Syktyvkar.