Fedor: "There are rumors UFC wants to organize my fight"
Legendary MMA heavyweight Fedor Emelianenko once again talked about the failed UFC negotiations. According to the 45-year-old fighter, the president of the American promotion Dana White still wants to organize his fight.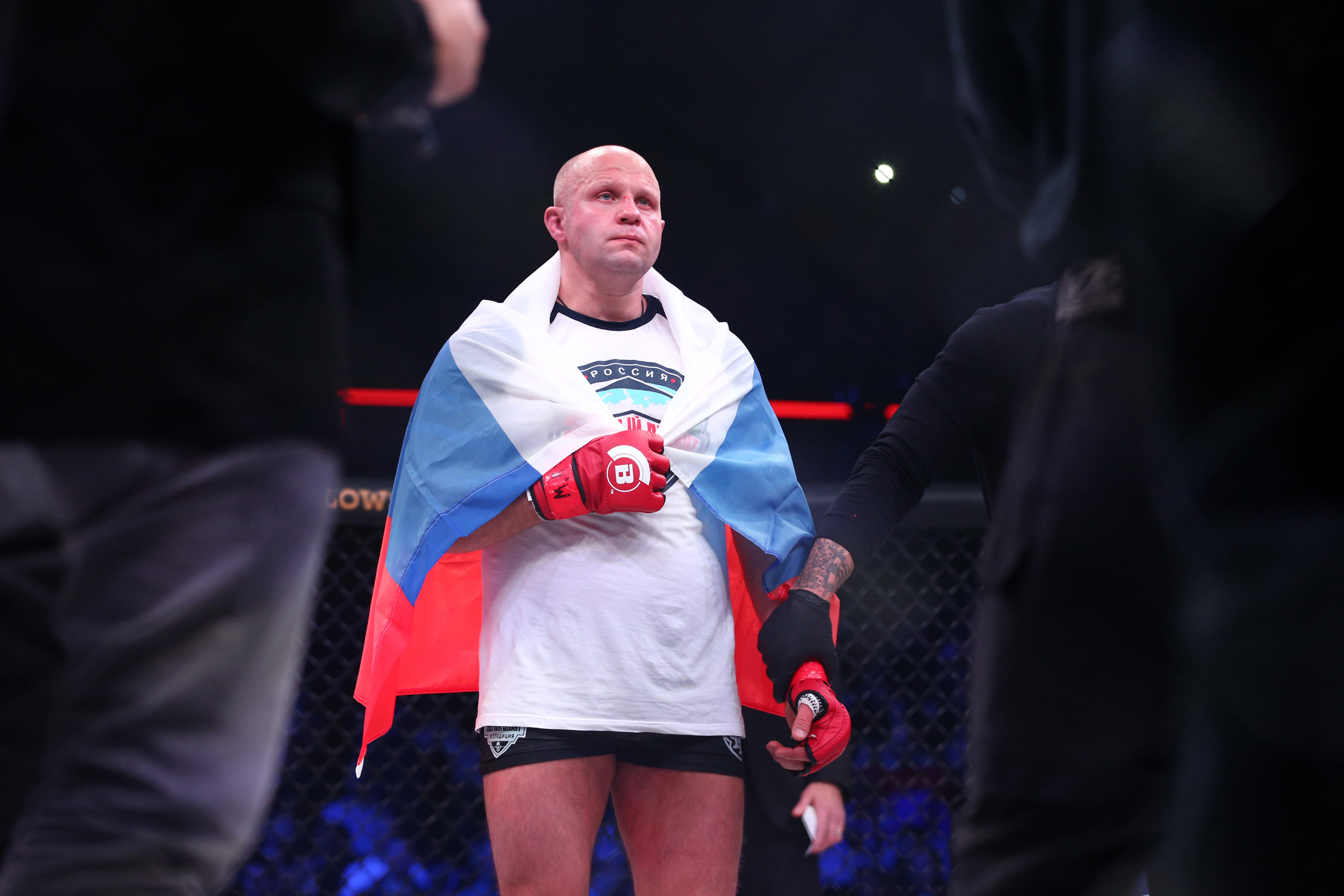 Fedor Emelianenko
"I understand that Dana White late realized that the Russian market is huge and Russian viewers want and wait for the appearance of our fighters in the UFC. At that time we didn't have any fighters competing in the UFC. I think at that time Dana White made a big mistake by not taking us on. When I came back, we had negotiations. I said: "I'm willing to discuss contract and fees, but I have a team with me." To which I was harshly told, "You're the one we're interested in, and the ones behind you, we don't need." This was one of the reasons for my refusal.
"As far as rumors go, White is still stating that he wants to have at least one fight with me in the UFC," Fedor said.
Last weekend Fedor knocked out Timothy Johnson at Bellator 269 tournament in Moscow.