Chimaev could have been a firefighter
UFC prospect Hamzat Chimaev told what he would have become had he not switched to pro fighters.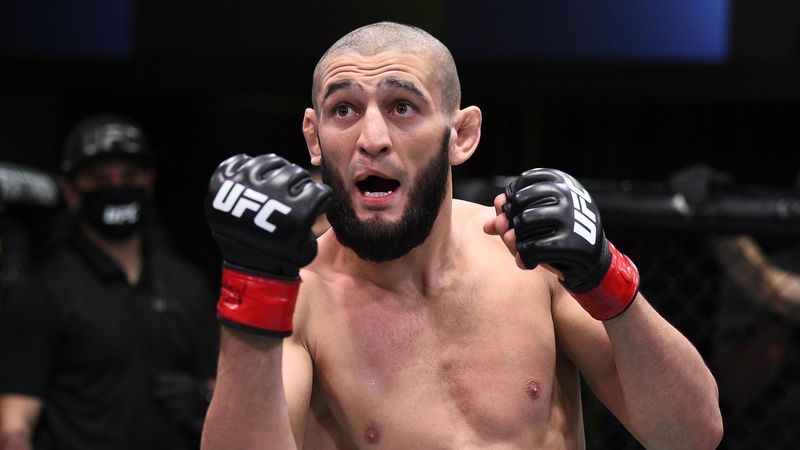 "I worked as a security guard in a nightclub and in an Irish restaurant. Were there any problems? In Sweden, there's no such thing as a wow, disco like in Russia. There is a bar and a small dance floor. Once, when Conor and Khabib were fighting, I was working as a security guard in an Irish restaurant. Three redheads come in, I don't know, Irish, not Irish. If a man's too drunk, I can't let him in. That's why I tell them, "Come back tomorrow, guys, you can't come back today." Worked there for six months, then I got fed up. People are drunk and dirty. Anyway, I wanted to be a fireman. I thought I would learn Swedish and, if sport didn't work out, I would work as a firefighter. I didn't make a fireman, but I'm a real fireman.
Chimaev's next fight will be on Oct. 30 against Li Jingliang.